Succeeding Kedaireka Program, Polibatam Socialized Matching Fund to PT Sumitomo Wiring System Batam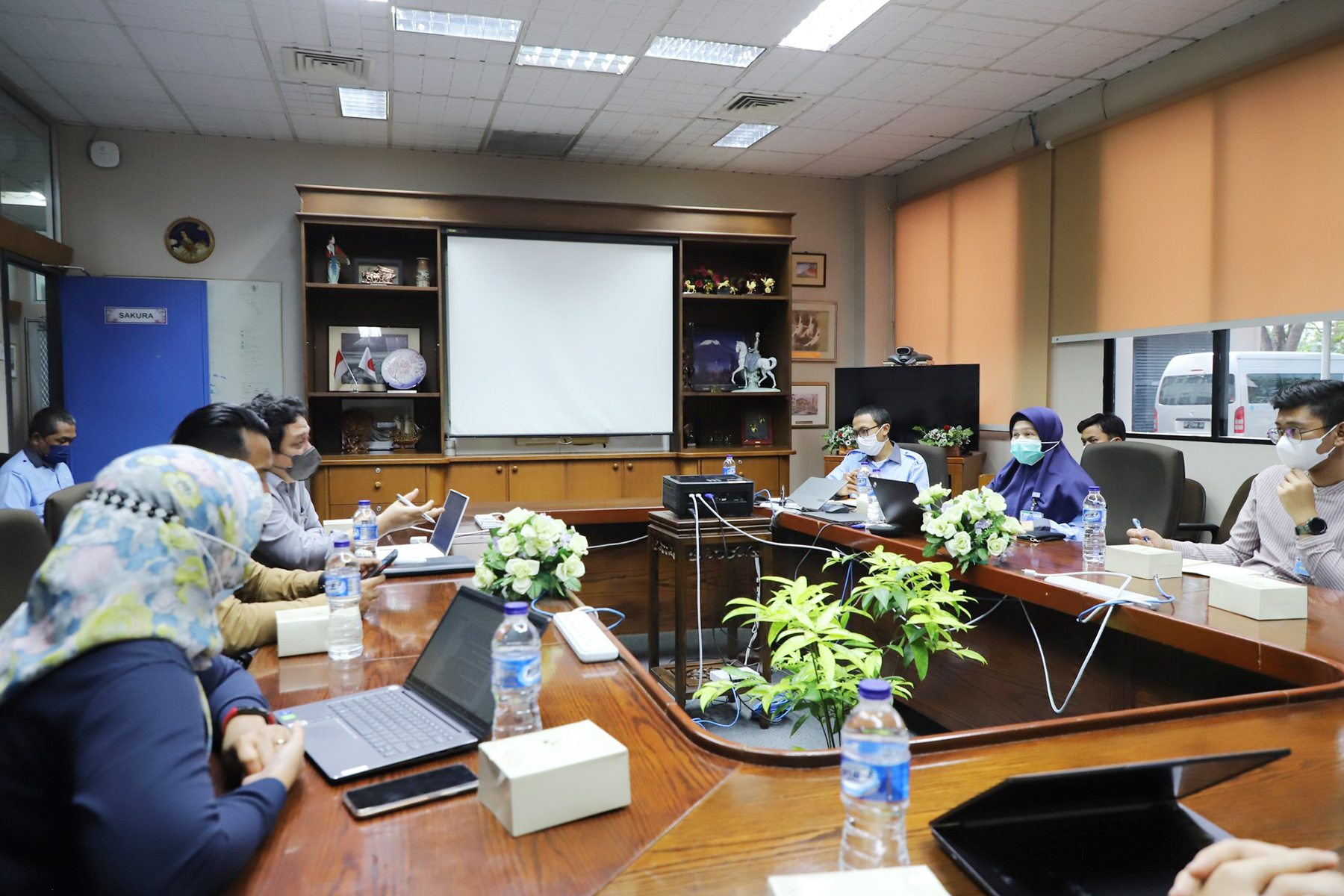 POLIBATAM-Matching Fund is a Ministry of Education and Culture program to create strategic collaboration and synergy between Universities and Industrial Partners. This program aims to downstream and commercializes the tri dharma results of higher education and help solve industrial and community problems.
To achieve all this, Industrial partners play a role in initiating with Universities where Polibatam is to conduct a feasibility study and study the market for products to be commercialized and marketed. Some of the Polibatam Industry partners targeted for this program are PT Sumitomo Wiring Industry, Pospera and IA ITB, PT Alcon, Nongsa Digital Park, PT Patria Maritim Perkasa, Awal Bros Hospital, PT Lancang Kuning Perkasa, PT Dua Bintang, Bank Indonesia, BDM Premium, PT Cobar Ajar Latih Success, Academic Malay, PT Intelegensia Sakti Nusantara, Wamakala Animation Studio Malaysia, and PT MES Technology Indonesia.
We hope that with this socialization event, the Kedaireka program will be even more successful in establishing collaborations with Universities and Industrial Partners as well as the Business World.
Greetings Polibatam.
#Polibatam #Kedaireka #PBL #Sumitomo #Polibatam #MatchingFund