Student Activities at Polibatam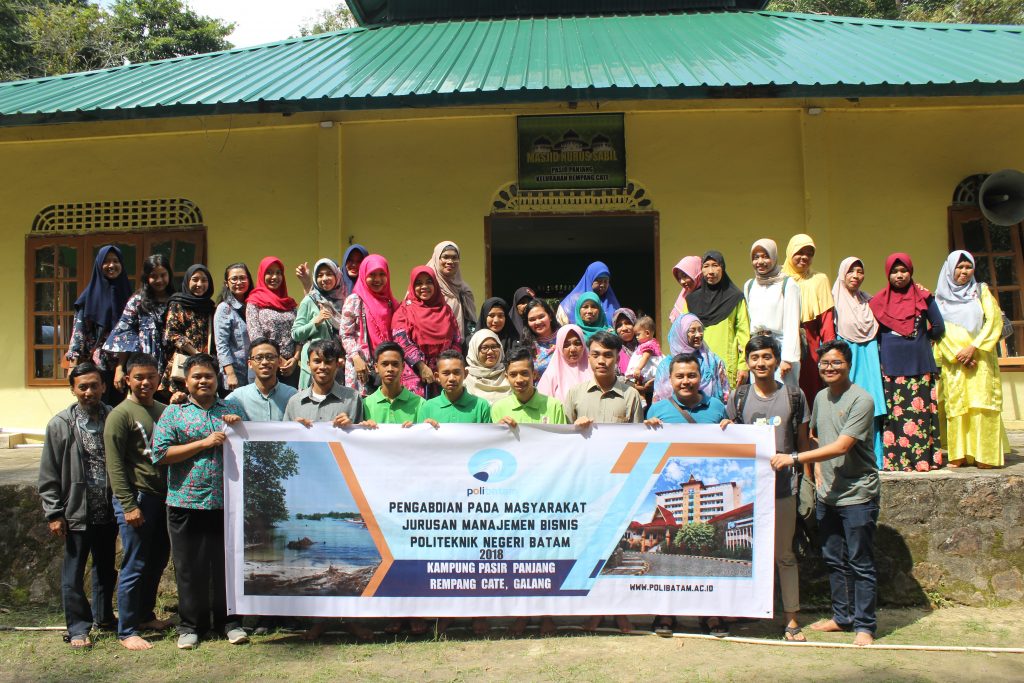 Polibatam has become an icon with active student activities including sports, arts, scientific activities, and organizations to develop leadership skills and teamwork. Communities and organizations on campus are quite interesting, remain close and warm in establishing togetherness and the spirit of kinship.
Education isn't just about getting a degree; thus, it doesn't stop outside the classroom. At Polibatam, students are encouraged to develop their character & talents in campus communities that align with their interests.
Facilities Around Campus
Adequate places and facilities, comfortable, green environment. We couldn't imagine a better environment to complement our student life.
Polibatam Campus Facilities
Polibatam public library
Investment gallery
Auditorium
Workspace class
Health room (UKS)
Polibatam cooperative
Water refill station
Canteen
Department student association room
Student unit room
Student dormitory
Archery, football, basketball and volleyball fields
Vehicle parking