Polibatam Video Towards Badan Layanan Umum (BLU)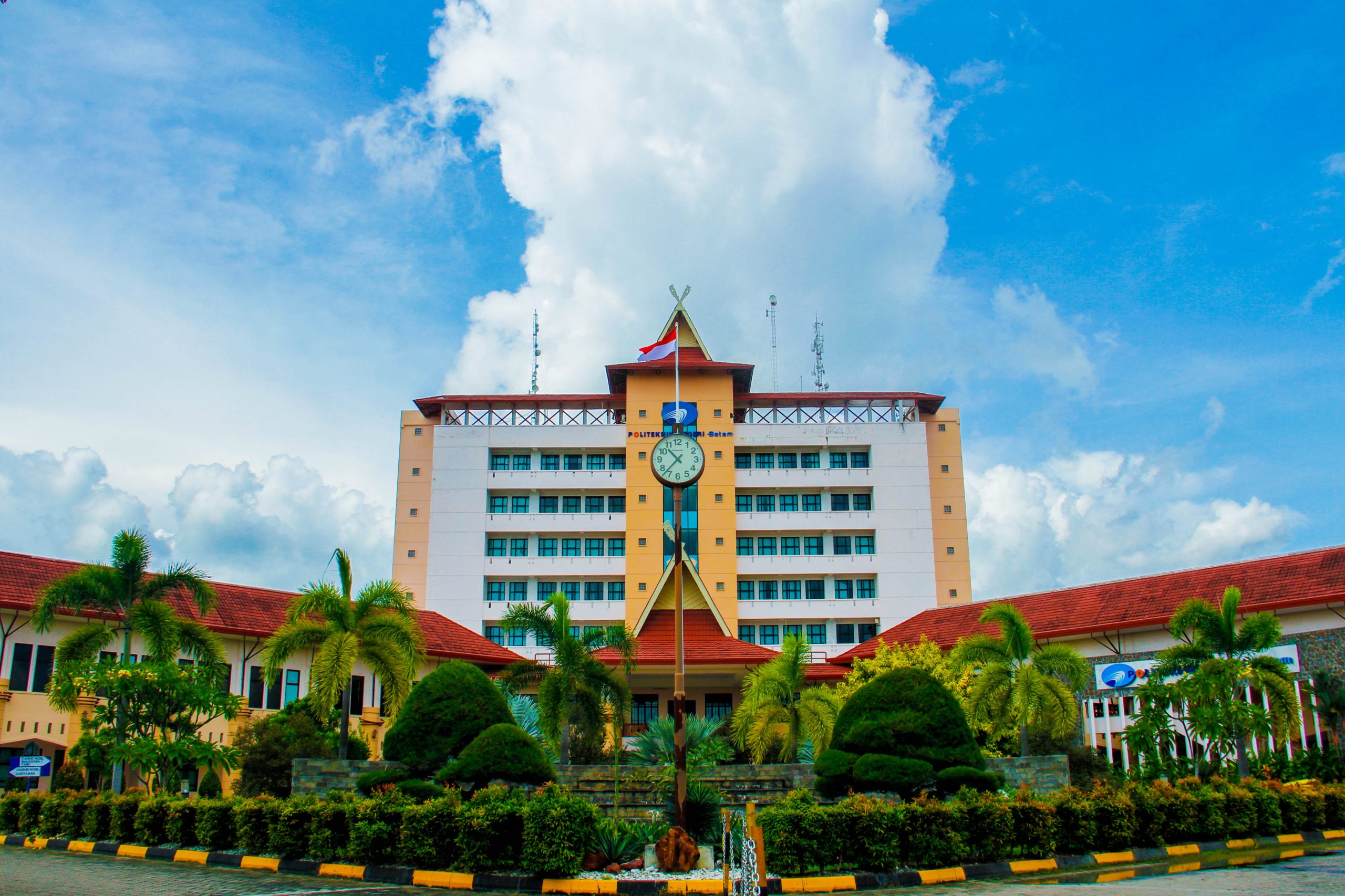 VIDEO-Batam is one of the centers of economic growth in Indonesia and an investment destination for various types of national and multi-national industries. Various fiscal policies such as Free Trade Zone and the best infrastructure are provided to support and attract investment. No less important, qualified human resources are the main requirement. For this reason, Politeknik Negeri Batam has been present since 2000 to ensure that talents from Batam and the Riau Islands can meet industries' needs.
To be able to keep pace with the speed of industry dynamics, and based on the results of the management strategy analysis that has been carried out, Polibatam continues to move forward to develop a massive growth strategy both in terms of quality and service scale. In the next 5 years both in terms of the number of students and the number of study programs will continue to be increased to 15,000 students with 35 study programs according to the future industries' needs.
Polibatam must always be able to adapt and anticipate the future needs of the industry. For this reason, Polibatam grows with the values of innovation with integrity as its center. These values are summarized in double ACTION, i.e. Agile and Adaptive, Collaborative and Customer-Centric, Trustworthy and Team-Based, Integrity and Innovative, Open and Organic, and Nurture and Nationalism.
To see the video please klik