Polibatam Produces Animated Film Girl and Magical Stork in Collaboration with the Language Development and Coaching Agency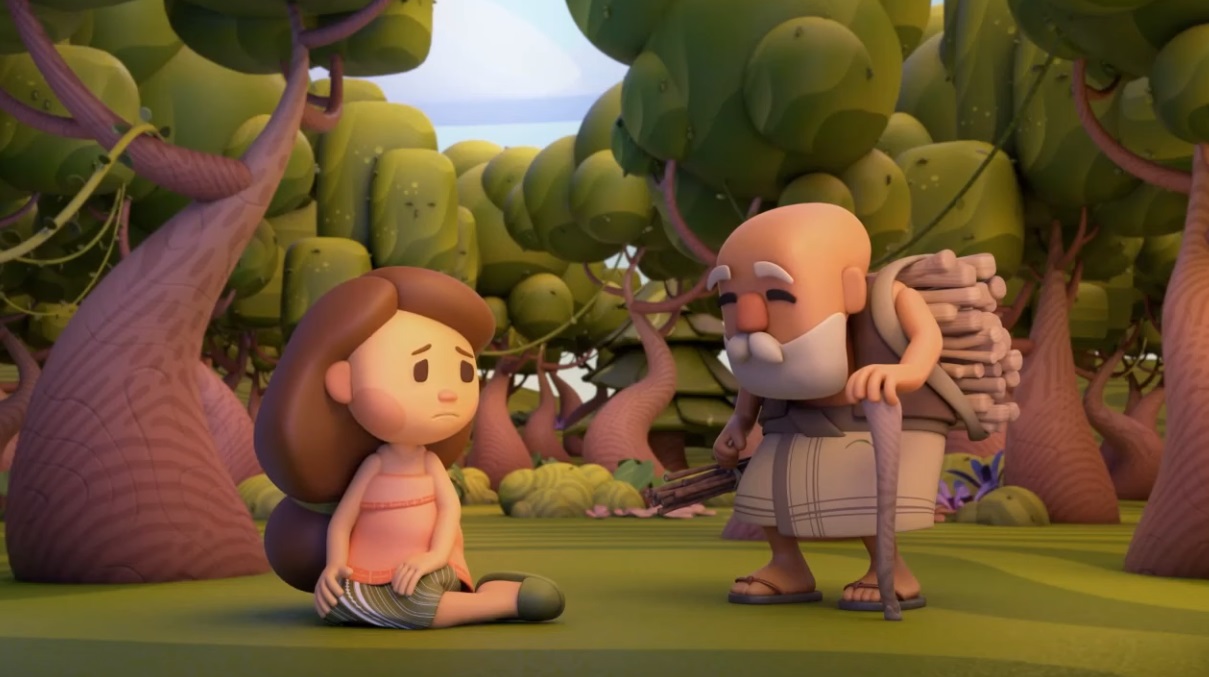 POLIBATAM-Kampus Politeknik Negeri Batam (Polibatam) Campus has succeeded in producing animated films in collaboration with the Language Development and Development Agency and the Directorate General of Vocational Studies through the Mitras DUDI Directorate, Asprodi DKV, Vocational High Schools (SMK), Vocational Colleges, Universities, and the Indonesian Animation Industry Association/Asosiasi Industri Animasi Indonesia (AINAKI) which has been part of the production of 32 Legendary Animated Films from 31 provinces in Indonesia.
Polibatam became a team in the animated production of The Magical Girl and Stork (an adaptation of the legend of Batang Bangau – Bengkulu). This film is part of a project-based learning (PBL) learning activity involving 21 Polibatam Network Animation and Multimedia Study Program students in the odd semester of 2022-2023.
Have a good time watching!
To watch the Animation Film, please click https://youtu.be/LgqsCI4HO7w
#Polibatam #PBL #Animation #AINAKI