Polibatam Holds Book Writing Training for All Polibatam Lecturers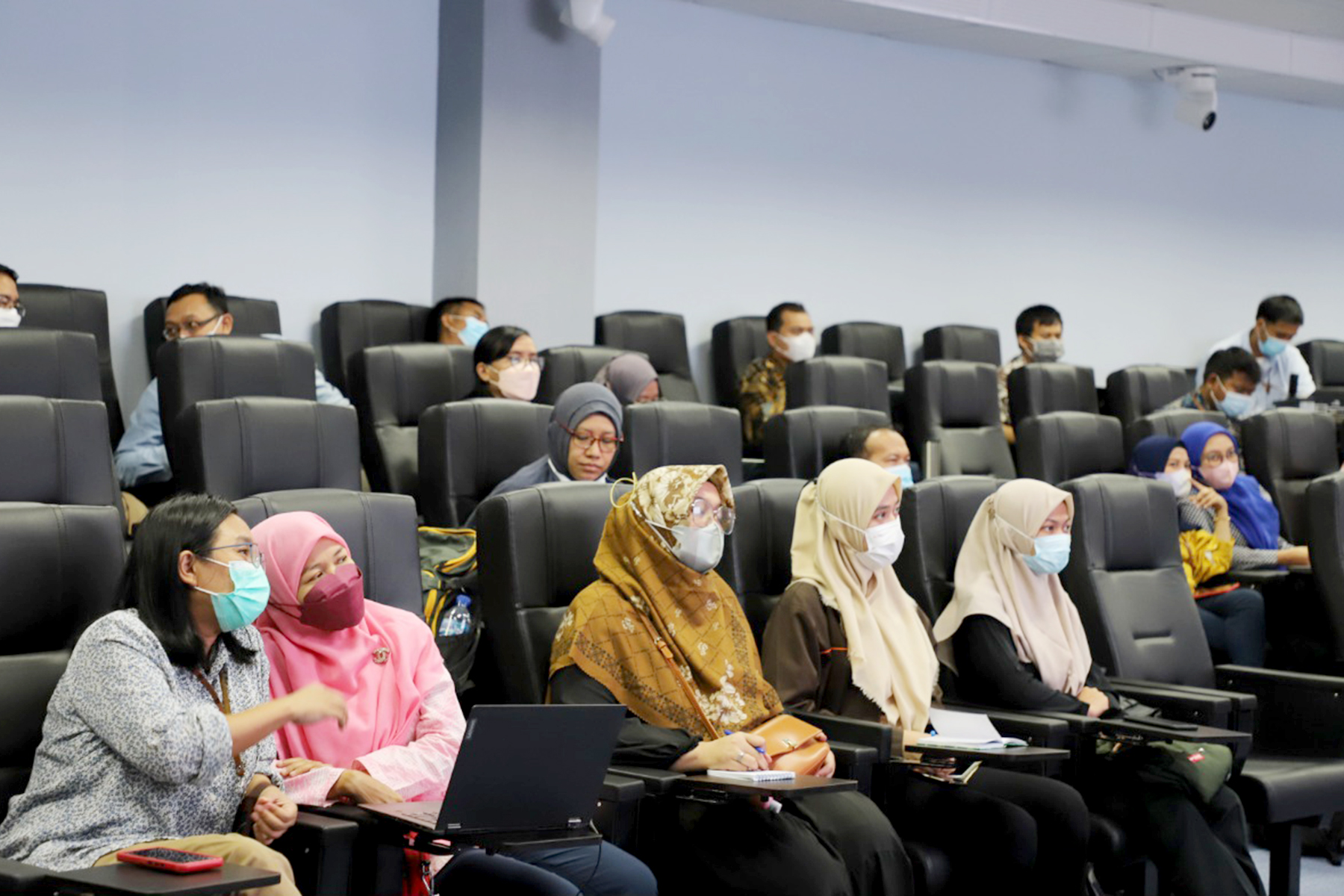 NEWS-Polibatam has conducted a book writing training on February 4, 2022, with resource persons from the Muhammadiyah University of North Sumatra, Assoc Prof. Muhammad Arifin, M.Pd. This event was held as an effort or endeavor to improve the book writing skills of Polibatam Lecturers. Polibatam includes 42 Lecturers from all Polibatam Departments in this first stage. This training was carried out offline and online. Offline was held at the Technopreneur Building, 3rd floor in the Theater room.
This training was opened directly by the Director of Polibatam, Uuf Brajawidagda, Ph.D. Hopefully, after attending this training, many Polibatam lecturers will produce books that are useful in their respective scientific development.
Greetings Polibatam…
#Polibatam #PolibatamPublicRelation #BookWritingTraining #PM