Polibatam Held a Workshop of Education in Ireland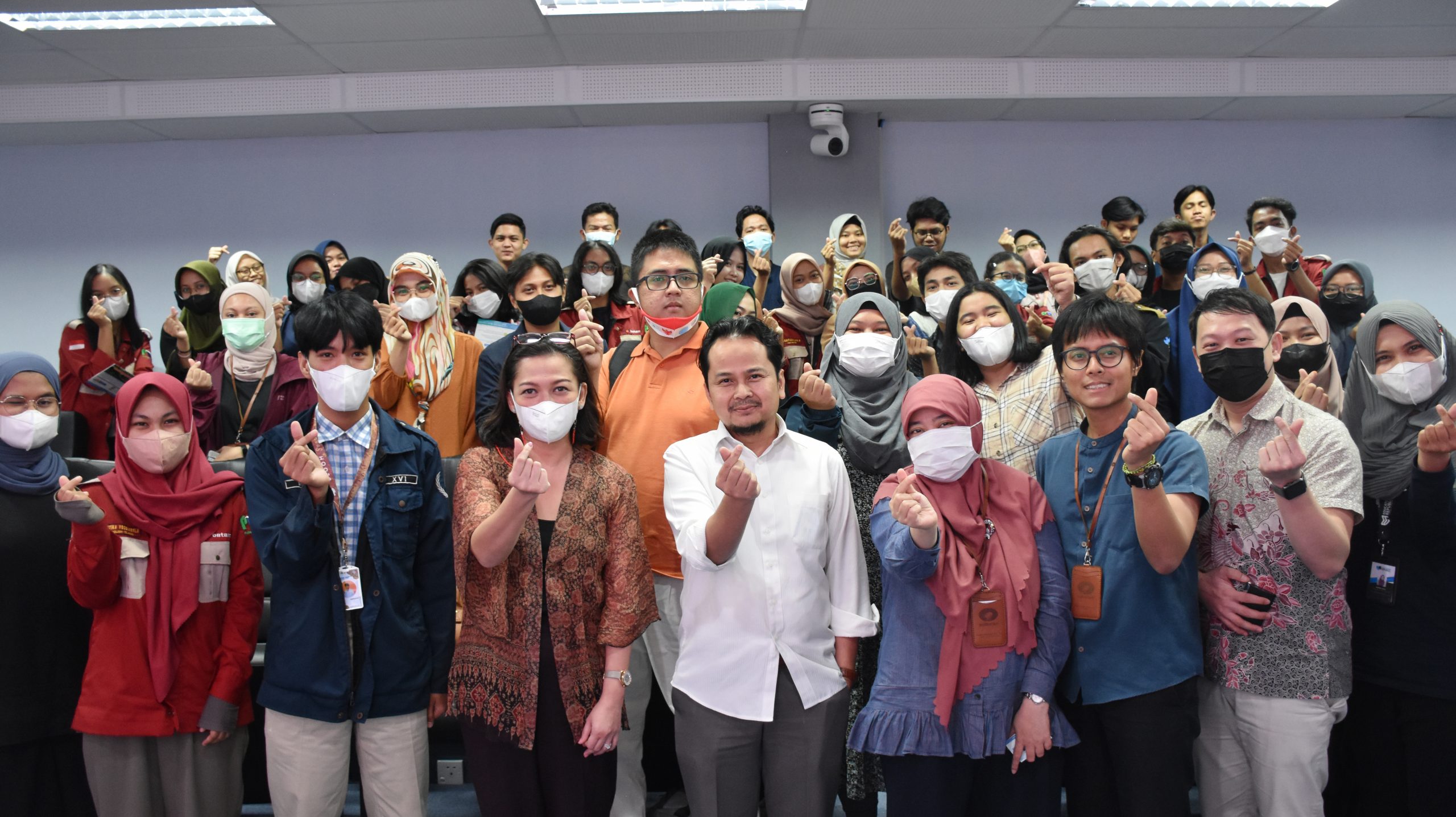 Politeknik Negeri Batam held a workshop with the theme of Irish Education Quality on Wednesday, 21 September 2022. This workshop invited Ms. Miranda Hough from Education in Ireland, a non-profit organization under the auspices of the Irish Ministry of Education. Around 50 participants were present in the Theater Room on the 3rd floor of the Politeknik Negeri Batam Technopreneur Building, which took place from 16.00 to 17.30 WIB. This event was held with the aim of providing knowledge about how the education system in Ireland.
Participants who are members of this workshop include students and lecturers. The event was opened with remarks by Mr. Ahmad Riyad Firdaus, the Deputy Director for Academic Affairs of Polibatam. The enthusiasm of the participants was very high whereby many participants asked questions.
This workshop is expected to open the knowledge and willingness of students to learn about different cultures, education, and habits. "I am very happy that the event can be present to provide insight to my polibatam friends," said Miranda. He also hopes that after this workshop, there will be many enthusiasts of education fighters abroad.
The event closed with a photo session with all participants.
#Polibatam #Education #Ireland