Polibatam Becomes PBL Benchmarking for PENS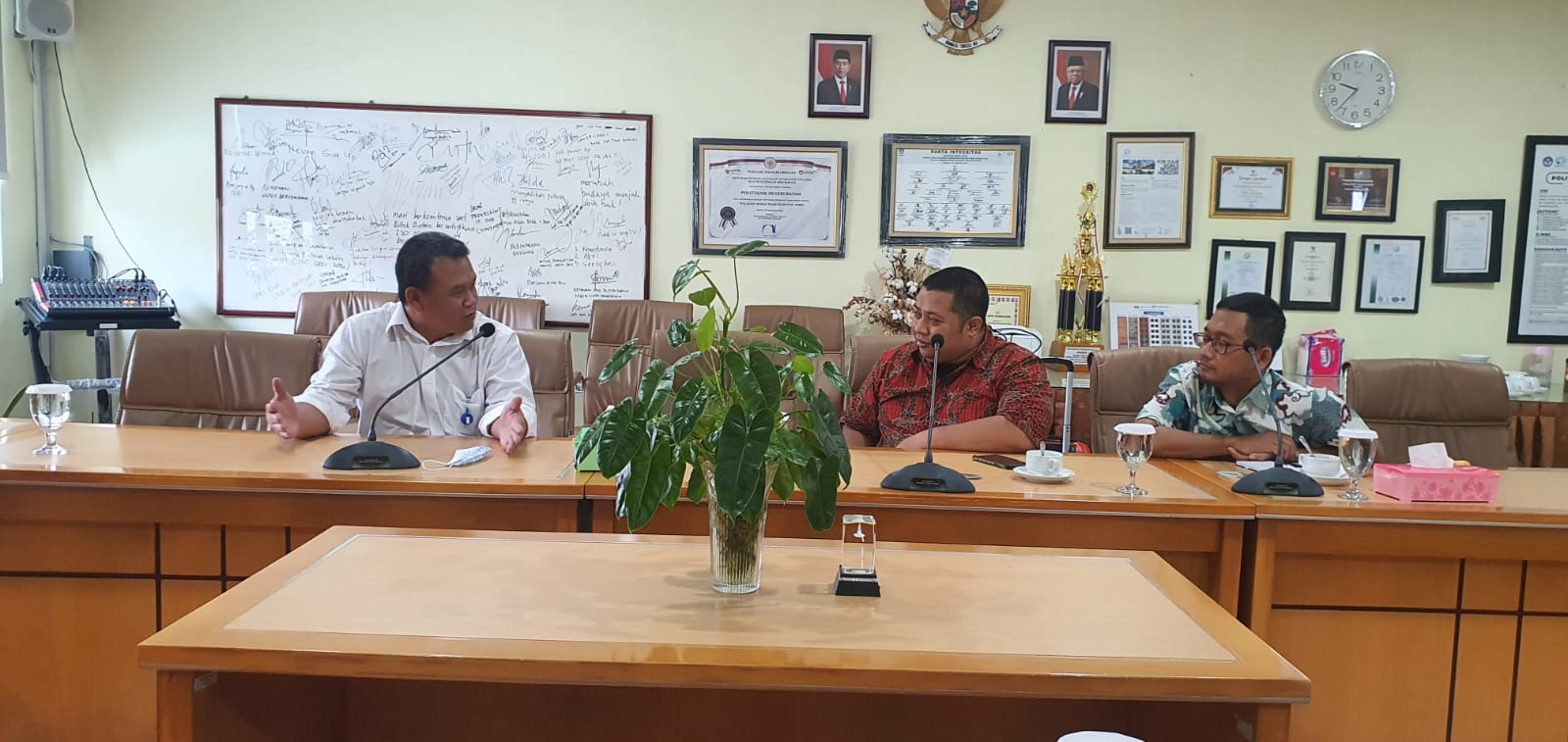 NEWS-Politeknik Elektronika Negeri Surabaya (PENS) visited Politeknik Negeri Batam campus on Wednesday, September 28, 2022. The visit was attended by Mr. Zulhaydar Fairozal Akbar and Mohammad Safrodin from the Game Technology Study Program and welcomed by the Director of Politeknik Negeri Batam, Dr. Uuf Brajawidagda with Lecturers of Polibatam Informatics Department.
Zulhaydar and Safrodin's visit at that time wanted to know about learning in the Informatics Department that applied Project Based Learning method. "Polibatam is open to industry to cooperate with each other in industrial internship programs, practitioner lecturers, and PBL learning processes at Polibatam," added Uuf.
Hopefully, with this visit, the cooperation between the two colleges will be better and the PBL program will be more massively applied to vocational colleges in Indonesia so that their graduates are more qualified and ready to be accepted in the industrial world.
Greetings Polibatam..
#Polibatam #PENS #PBL #V