Humanoid Robot Made in Polibatam Won 1st Place in National Kreativesia 2023 in Surakarta
POLIBATAM-Politeknik Negeri Batam (Polibatam) Campus was selected as the representative for the Riau Islands Province (Kepri) to participate in several categories of the 2023 Creativesia competition organized by the Ministry of Youth and Sports in Surakarta on August 25 – August 27, 2023. Kreativesia is a national-level competition that was previously known by the name Indonesian Youth Creativity Week.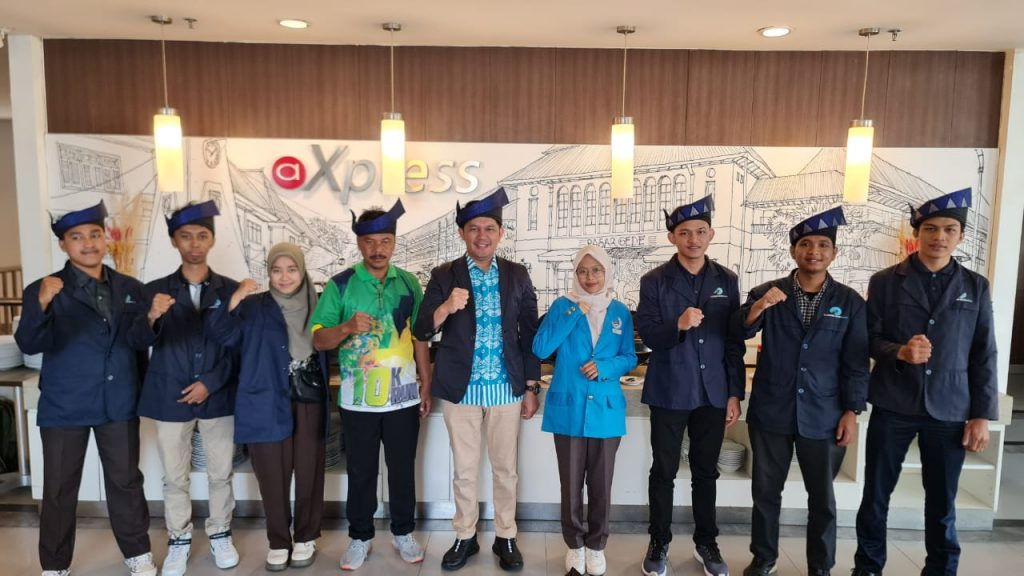 The Ministry of Youth and Sports routinely holds this event annually to encourage creativity and innovation among youth throughout Indonesia. In this event, the Polibatam Team was selected to represent Riau Islands in 3 competition categories, including 1). Graphic Design Category, 2). Software Information Technology Category, and 3). Hardware Information Technology.
Polibatam sent a delegation of Multimedia and Network Study Program students for the graphic design category on behalf of Ahmad Fauzi. Meanwhile, Software Engineering Technology Study Program students represented the Software IT team. They are Alfaturrahman, A. Iqbal Zumi, and Hadian Nelvi, with supervisor Mr. Noper Andi.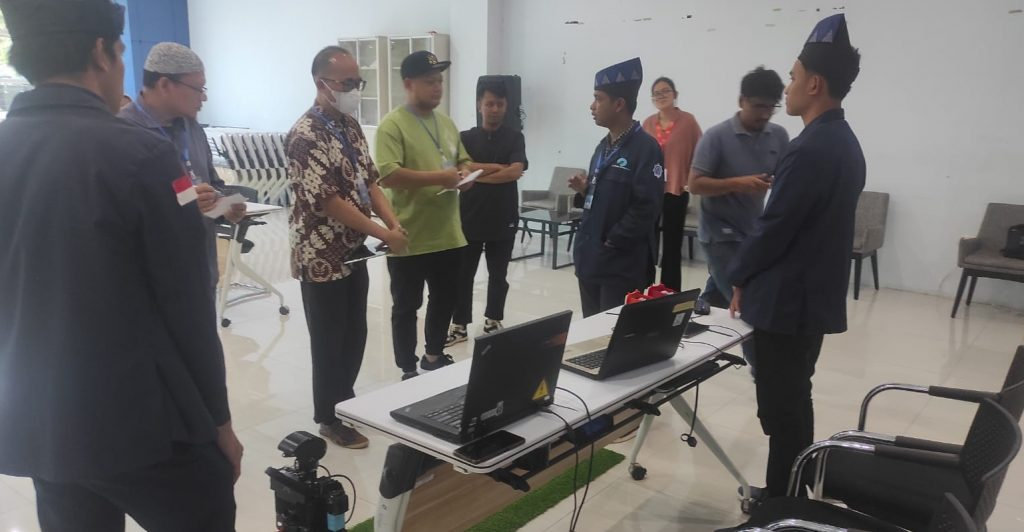 Meanwhile, Mechatronics and Robotics Study Program students represented the Hardware IT team on behalf of Iman Rofiq Syamsul, Abdillah Fikri, and Salman Alfarisi, with accompanying lecturer Eko Rudiawan Jamzuri. In this competition, Polibatam students competed with participants from 38 provinces in Indonesia. The competition starts on 25 August 2023 with a presentation of the work to the jury and continues with questions and answers about the works being carried out at the event. Apart from participating in the competition, participants must also exhibit works contested to Kreativesia 2023 visitors. The event closed with a cultural parade on 27 August 2023 at CFD, Slamet Riyadi Street, Surakarta.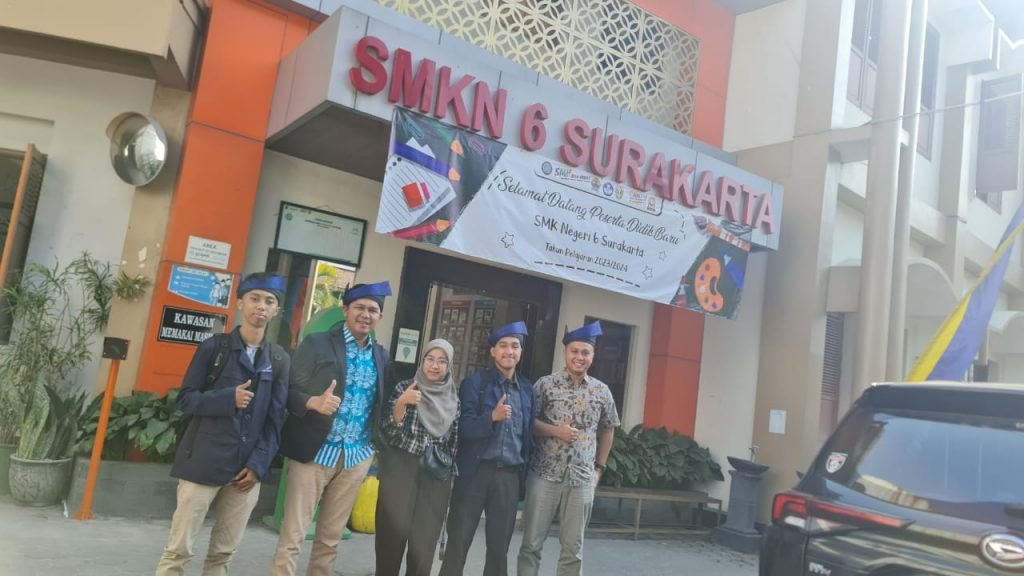 In this competition, one of the teams from Polibatam who participated in the IT Hardware competition category won a gold medal (1st Place). The team succeeded in outperforming the provinces of Central Java, which scored 216.42 and Banten province, which scored 196. The Polibatam team received the highest score with a total of 223.5 carried the work entitled "Humanoid Robots as Learning Media in the Field of Robotics and Artificial Intelligence".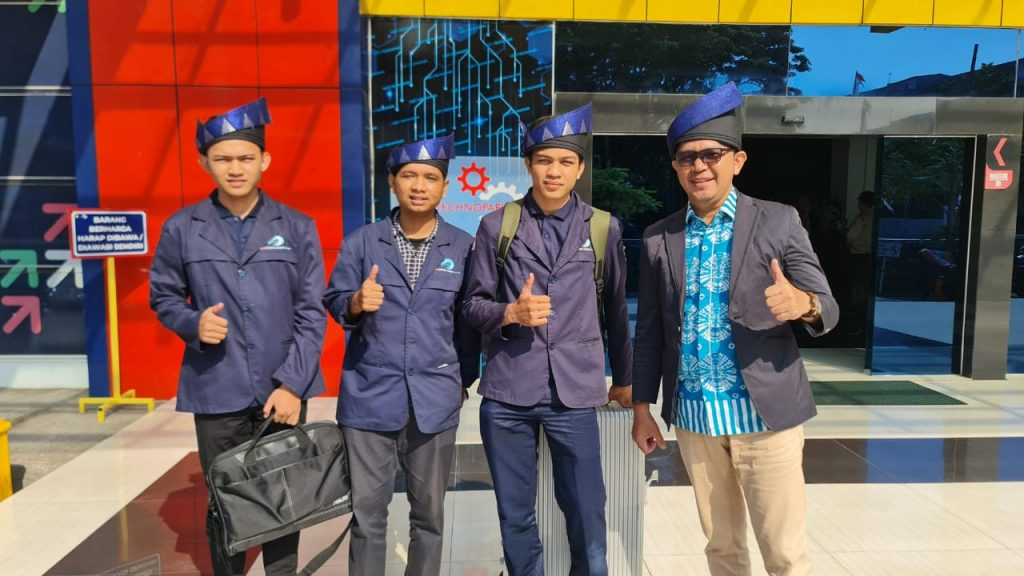 "This work is a product of project-based learning at Polibatam. "The work development has been carried out since 2011 with improvements yearly," said Eko Rudiawan J. as Supervisor.
This achievement obtained by Polibatam shows that the work of Polibatam students is no less competitive with the work of youth from other provinces in Indonesia. In the future, it is hoped that Polibatam can increase its achievements in other categories, of course, with creative, innovative work that has a real impact on society.
Greetings Polibatam
#Polibatam #PBL #Vocation #Kreativesia2023 #MinistryofYouthandSports