Directorate General of Vocational Studies, Ministry of Education and Culture, Research and Technology, Wikan Sakarinto, S.T., M.Sc., Ph.D. Inaugurated the New Polibatam Technoprenuer Center Building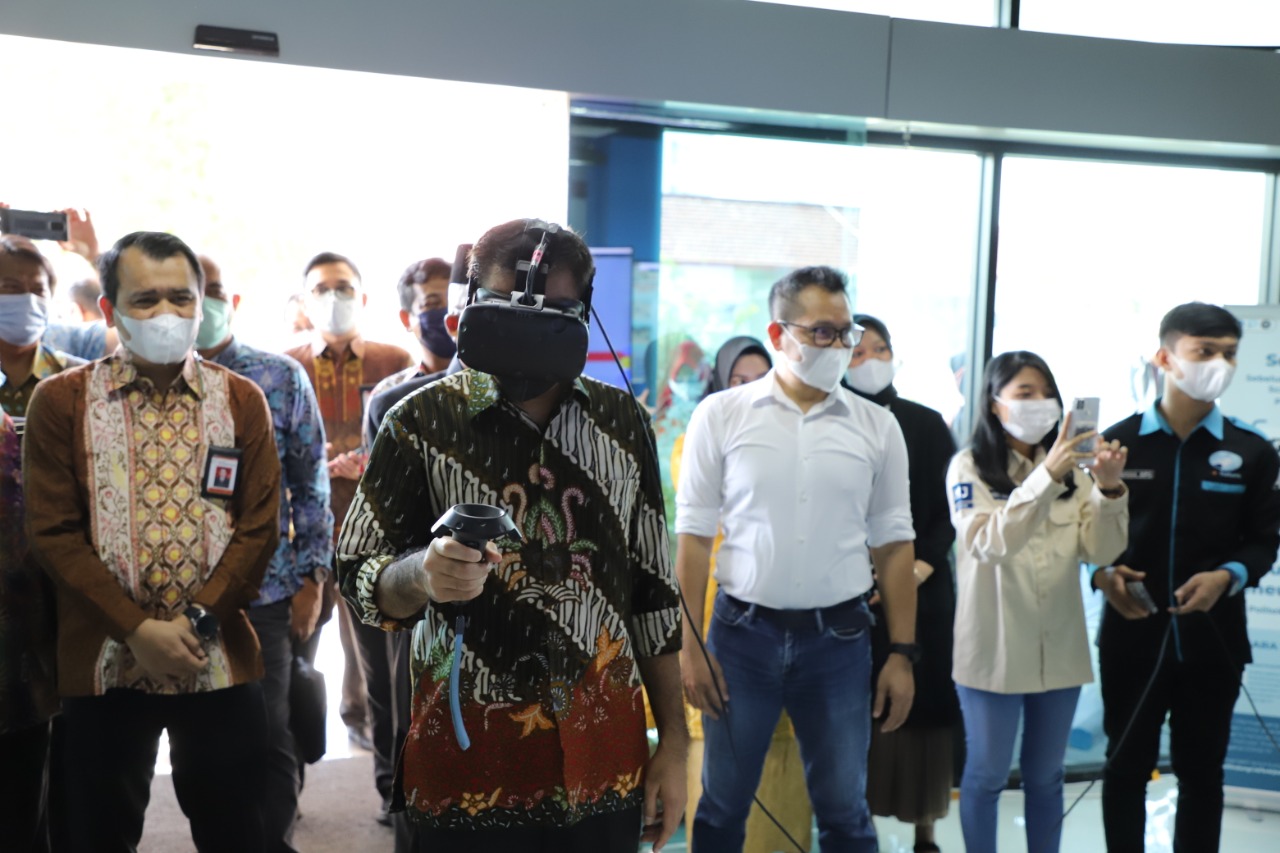 NEWS-Politeknik Negeri Batam now has a Technopreneur Center building which was officially inaugurated on Monday, March 21, 2022, by the Director-General of Vocational Education of the Ministry of Education, Culture, Research, and Technology, Dr. Wikan Sakarinto. On this occasion also attended by representatives of the Riau Islands Province, H. Syamsul Bahrum, Ph.D., the Head of LLDIKTI Region X, Prof. Dr. Herri, MBA, Director of Polibatam, Directors of State Polytechnics throughout Indonesia, Industry representatives, Principals of SMA and SMK in Batam and Riau Islands.
At this inauguration, apart from signing the inscription, Mr. Wikan also saw firsthand the facilities in the Technopreneur Center building and had a dialogue with students who were practicing using the facilities in the building. The head of Polibatam SHILAU, Muslim Ansori also directly guides the tour of this building's facilities. This building is expected to be the center of activities for Project/problem/product Based Learning (PBL) on the Polibatam campus. PBL is one of the learning models echoed by all vocational education in Indonesia so that graduates can be adaptive to the development of the times.
The event then continued with a group photo session in front of the Polibatam Technopreneur Center building. After that, it was continued with a talk show session in the auditorium in the main building of Polibatam with the theme "Implementation of Industrial PBL in Politeknik Negeri Batam".
The talk show was attended by PBL training participants, FDPNI, Principals of Vocational High Schools throughout Riau Islands, and Polibatam partner industries. Hopefully, with the inauguration of the Technopreneur Center building and the talk show on the Application of Industrial PBL in Polibatam, works and products can be created that are beneficial to the wider community and can solve industrial problems in Batam and the Riau Islands.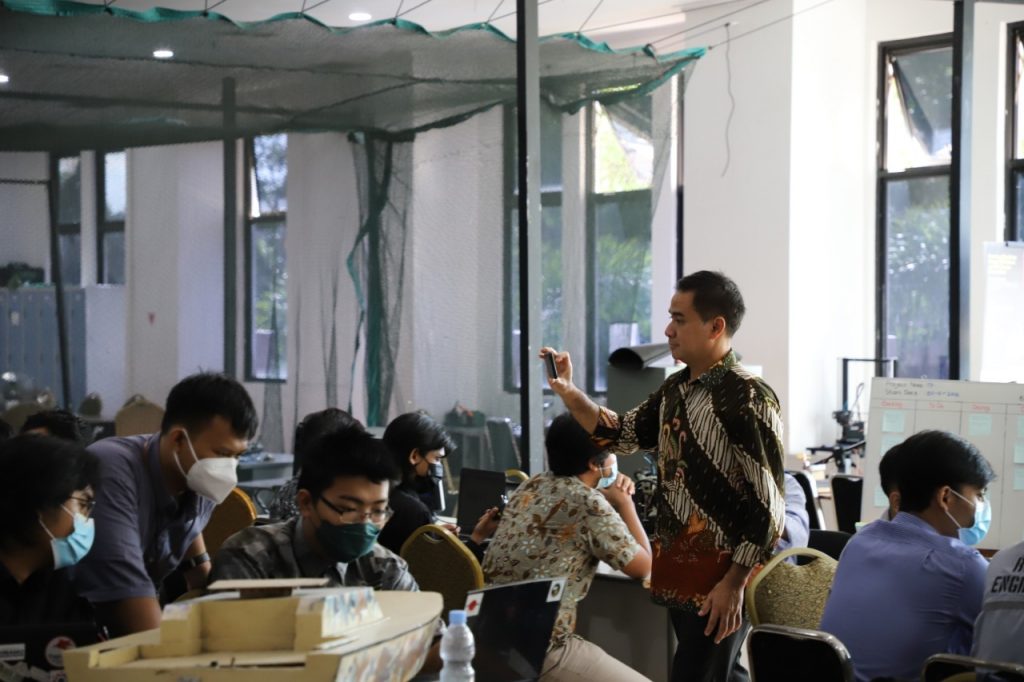 #Polibatam #TechnopreneurCenter #Vocation #PBL