Diploma 3 Polibatam Aircraft Maintenance Engineering Educate Aerospace Experts in Batam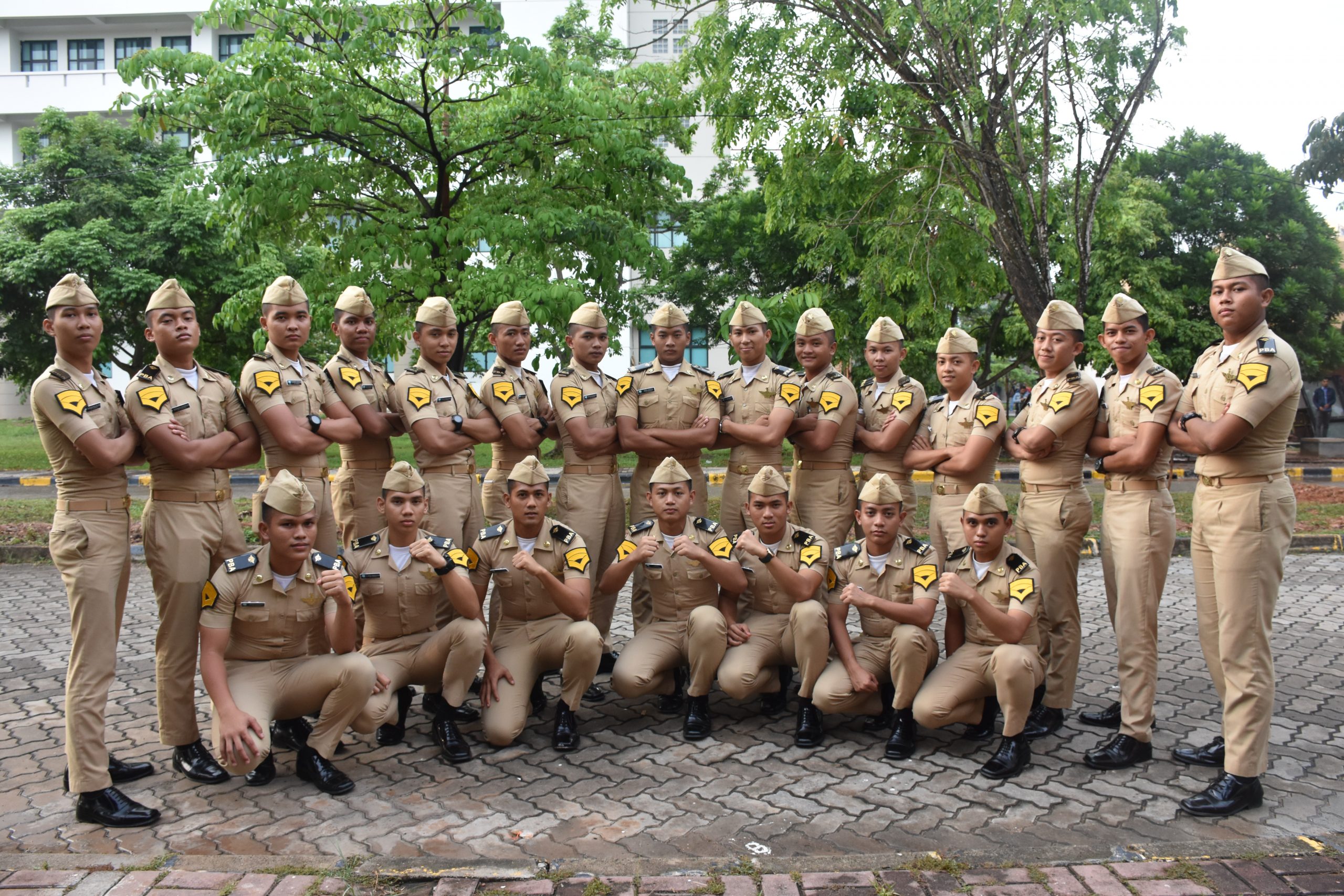 NEWS-Politeknik Negeri Batam (Polibatam) has an Aircraft Maintenance Hangar which is a superior facility owned by Polibatam as a center for education and training in the aircraft maintenance field that remains limited in Indonesia. This laboratory will be part of a superior facility in the learning process for students of the D3 Aircraft Maintenance Study Program, and also as a training facility for internationally licensed Aircraft Maintenance Training Organization (AMTO) cadets.
Polibatam D3 Aircraft Maintenance study program is the only study program at the State Polytechnic in Indonesia specifically to produce qualified Associate Diploma graduates in the field of aircraft maintenance inasmuch as it is equipped with an internationally recognized basic license for aircraft maintenance. Currently, the basic license that has been owned is category A which includes basic licenses for Body Airframe Fixed Wing (A1), Piston Engine (A3), and Turbine engine (A4).
The hangar at Polibatam is able to serve approximately 480 students and accommodates one Boeing 737-300 or Airbus 320, as well as several small-sized aircraft such as Cessna, Sundowner, and Navajo. The Minister of Research, Technology and Higher Education said that the planes needed good maintenance. Therefore, it is necessary to prepare good human resources (HR). Politeknik Negeri Batam which has an aircraft maintenance study program is a great opportunity.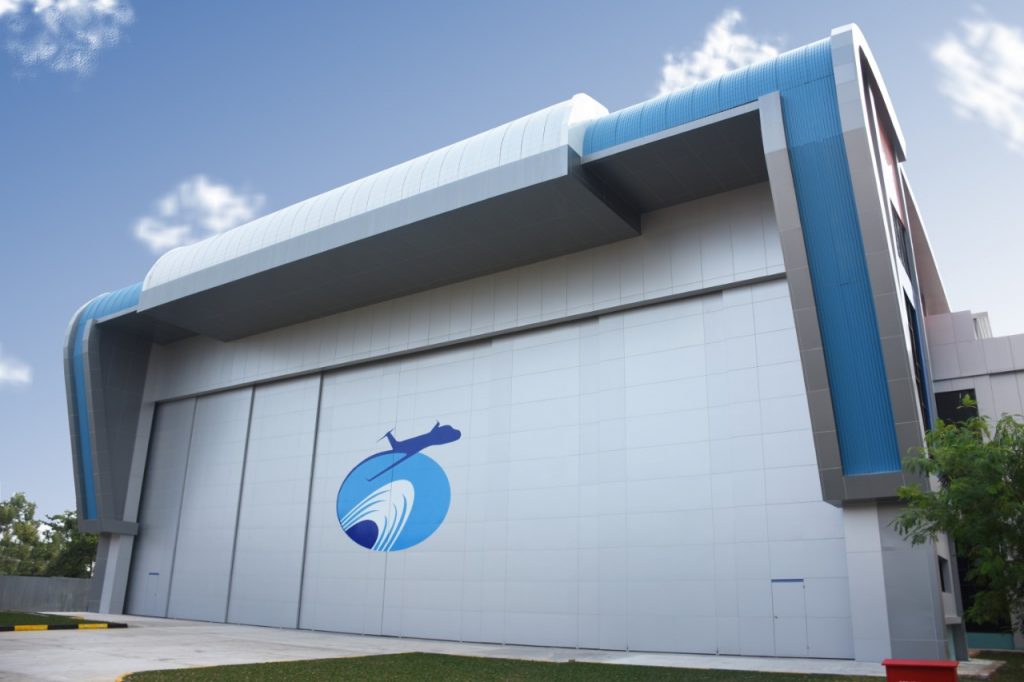 Batam State Polytechnic can supply skilled workers for the aircraft maintenance industry or the aerospace sector in Batam City and Indonesia. #PolibatamFriends who want to join as cadets in the Polibatam Aircraft Maintenance Engineering Diploma program, please register online at the https://registrasi.polibatam.ac.id/ website.
And for industrial and business partners who want to cooperate with Polibatam in the AMTO field, please contact the SHILAU Polibatam department at +62 813-1660-0400, Fax: +62-778-463620, Email: shilau@polibatam.ac.id, Website: https://shilau.polibatam.ac.id.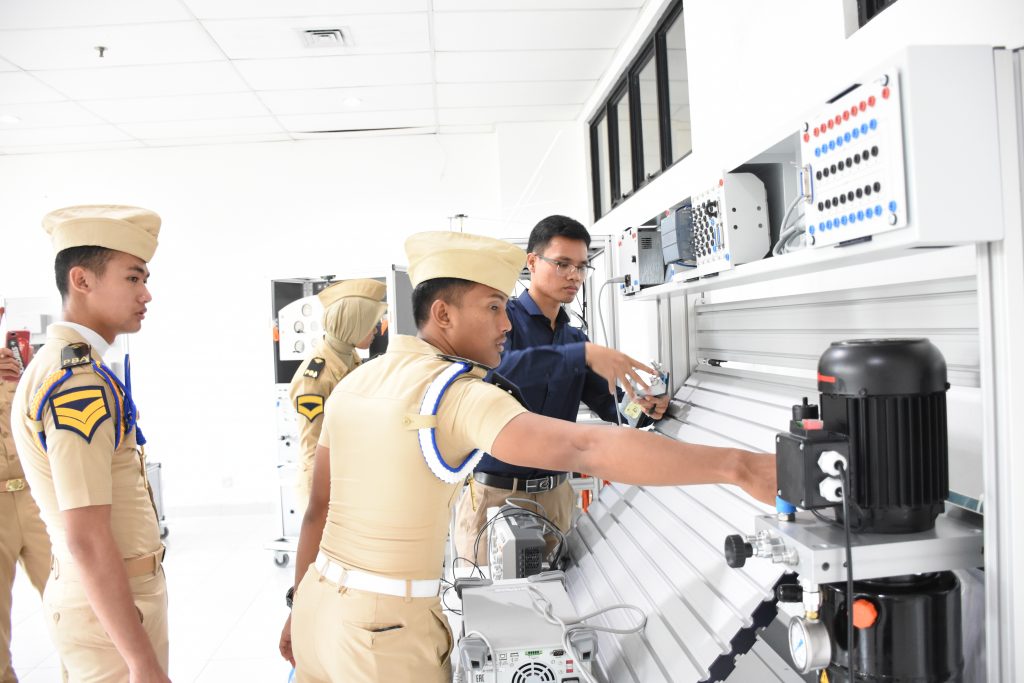 #Polibatam #AMTO #Aircraft