BTN Syariah Explores Cooperation with Politeknik Negeri Batam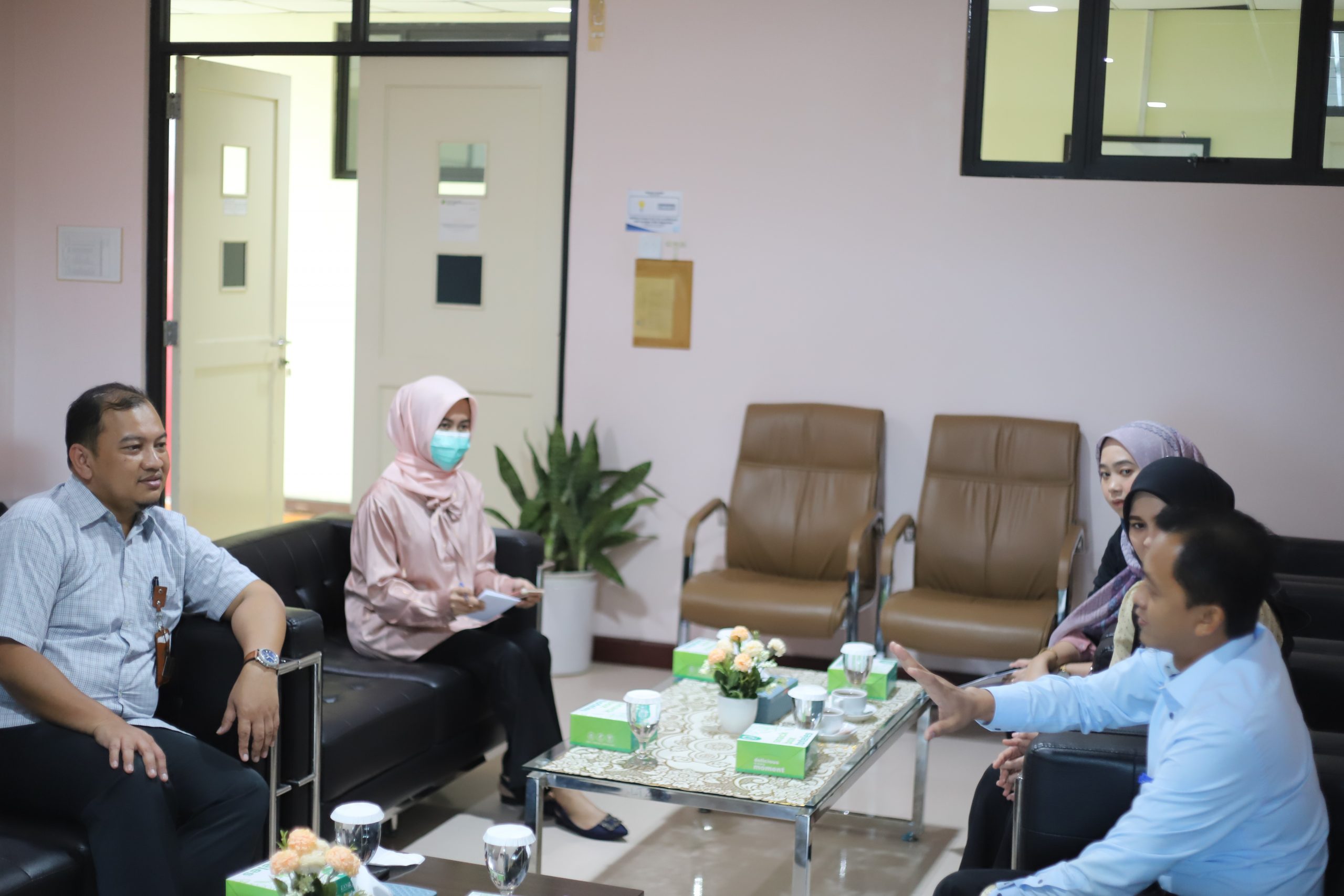 NEWS-Branch Manager of BTN Syariah, Mr. Chawari Ata Nasrullah, visited Politeknik Negeri Batam which was welcomed by the Director of Politeknik Negeri Batam, Mr. Dr. Uuf Brajawidagda, and Deputy Director 2, Mr. Bambang Hendrawan, S.T., M.S.M.
On this visit, Bank BTN Syariah provided an explanation regarding BTN Syariah products including KPR Hits Millennials with the age requirement under 40 years, Student KTM and ATM programs, Funding for lecturers, and online account opening.
At this meeting, collaboration (MoU) with Politeknik Negeri Batam will be initiated, aa well as offering BTN Syariah products in accordance with Polibatam's needs in the future. In addition, the Branch Manager, Chawari Ata Nasrullah, is interested in being able to offer public lectures at Polibatam related to Islamic Banks.
#Polibatam #BTNSyariah