13 Polibatam Students Have Passed IISMAVO Program in 2022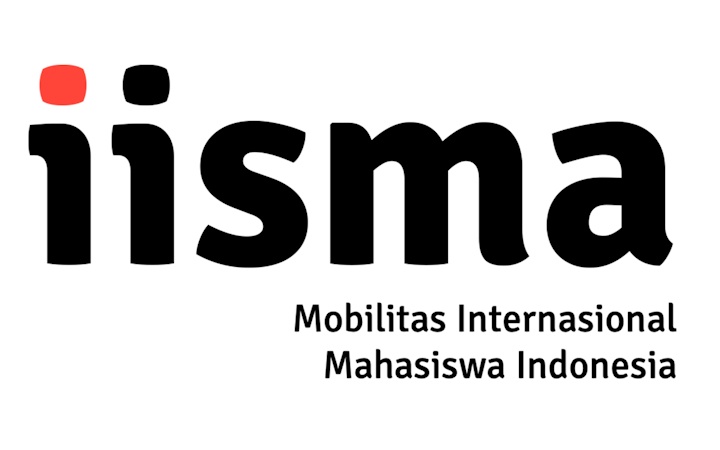 ACHIEVEMENT-Indonesian International Student Mobility Award Vocational (IISMAVO) is an international student exchange and internship scholarship program. This activity has been going on from April 2022, starting from the opening of registration to collecting files and passing several tests. From thousands of registrants, including many Polibatam students who have also registered, 13 Polibatam representatives have been selected to take part in the next stage. These 13 Polibatam students have various destinations from Taiwan, UK, Australia, Germany, Ireland, and Malaysia.
The next activity is to participate in international outbound mobility for 1 semester abroad where the learning activities are oriented directly to the industry in a year of full time internship. Combination of internships and classes as well as full sit-ins in class with based learning.
Congratulations to the participants who passed! For those who haven't passed, keep the spirit to try next year, of course!
#Polibatam #IISMAVO