Voting for the Top 3 (Three) GEDSI Polibatam Competition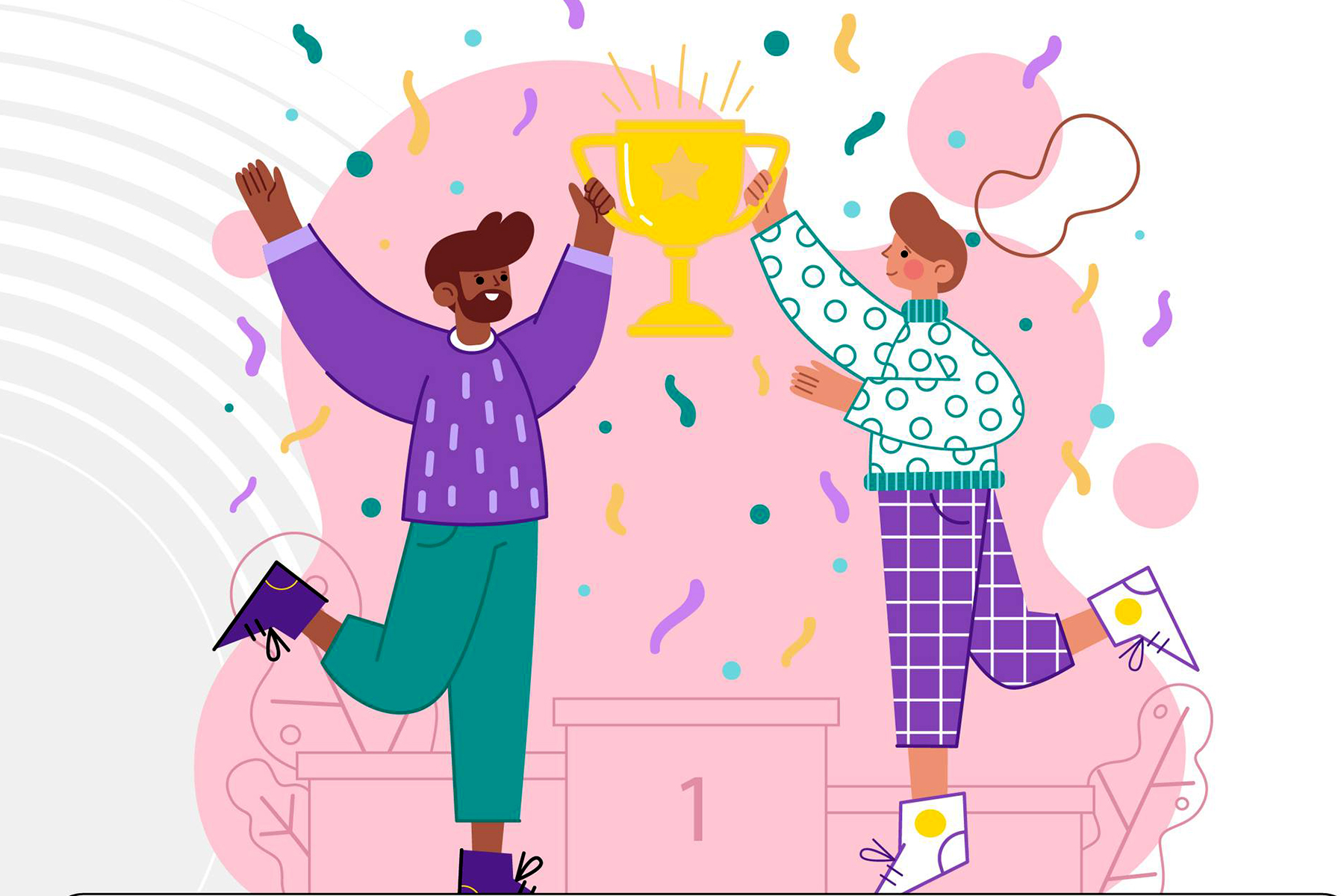 INFO-Hi #PolibatamFriends,,
The following is the announcement of the top three finalists for the Polibatam GEDSI competition. Vote for the best infographic category, 1 favorite category winner will be selected who will later get a reward. The voting criteria are taken from the post with the most LIKES.
Counting the number of votes will be stopped until Friday, 27 May 2022, at 10:00. Let's help Like and Share as much as possible so that your favorite work becomes champion!
1st Work – https://www.instagram.com/p/CdiIfqvhVU0/
2nd Work – https://www.instagram.com/p/Cdixj2dviW0/
3rd Work – https://www.instagram.com/p/Cdi06PEP1jL/
#Polibatam #GEDSI #Competition