Update Schedule for Accepting Polibatam PKM Proposals 2023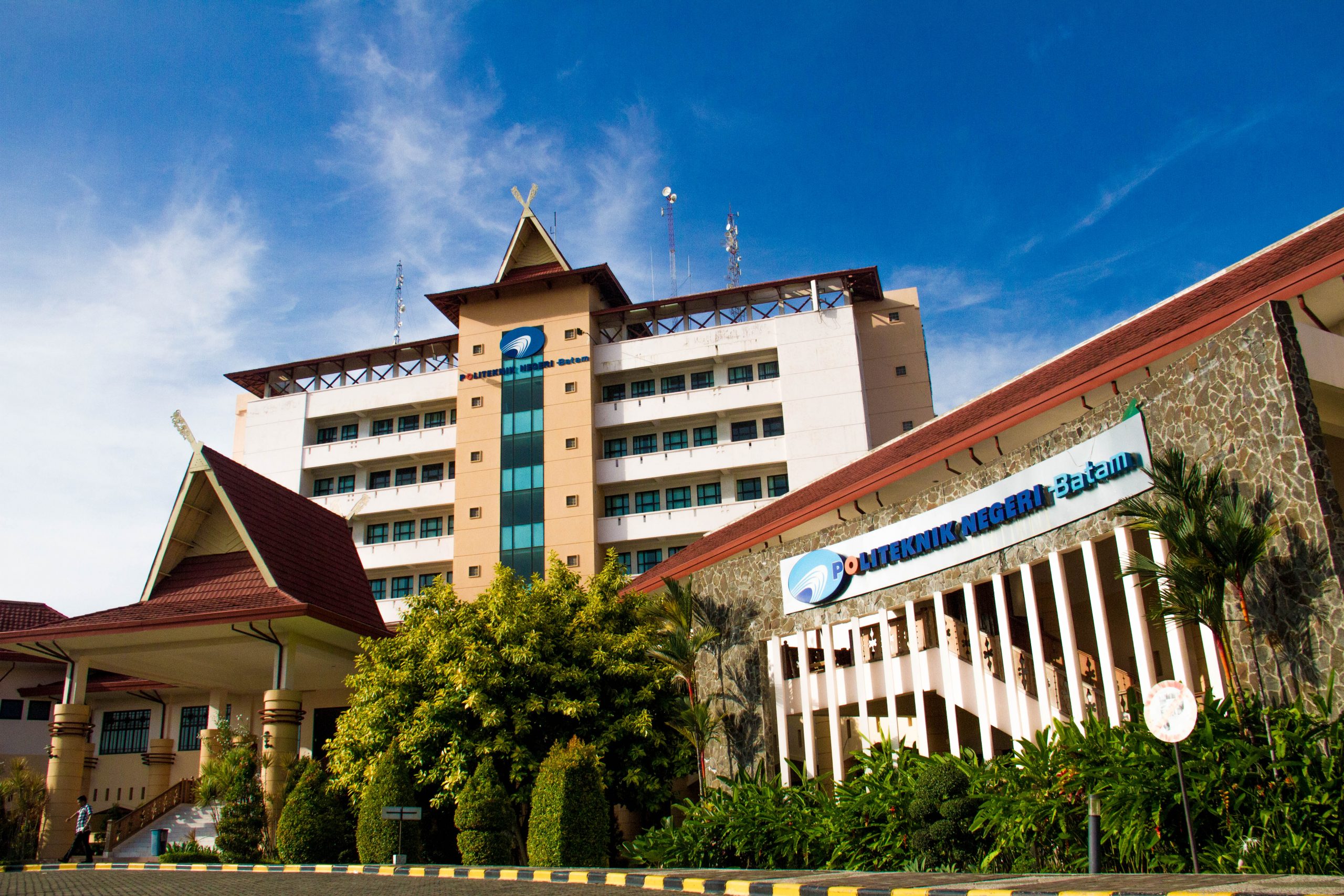 POLIBATAM – Hi #PolibatamFriends, Politeknik Negeri Batam internal student creativity program/program kreativitas majasiswa (PKM) proposal registration has been opened in connection with the adjustment of the schedule for receiving PKM proposals by the Directorate General of Vocational Education Kemdikbudristek. Herewith is the update of the schedule for accepting Polibatam PKM proposal 2023.
The PKM guide can be accessed via the following link https://bit.ly/PanduanPKMPolibatam
Polibatam PKM coordinating team opens a weekly PKM consultation clinic (offline and online) every Tuesday from 09.00 to finish in the Polibatam Information Center, PKM Clinic Room.
Meeting ID : 863 4109 3257              
Passcode     : Polibatam!  
For the updated schedule of Polibatam PKM proposals acceptance for 2023, please click!
#Polibatam #PKM2023