The Geomatics Study Program Has been ABET International-Accredited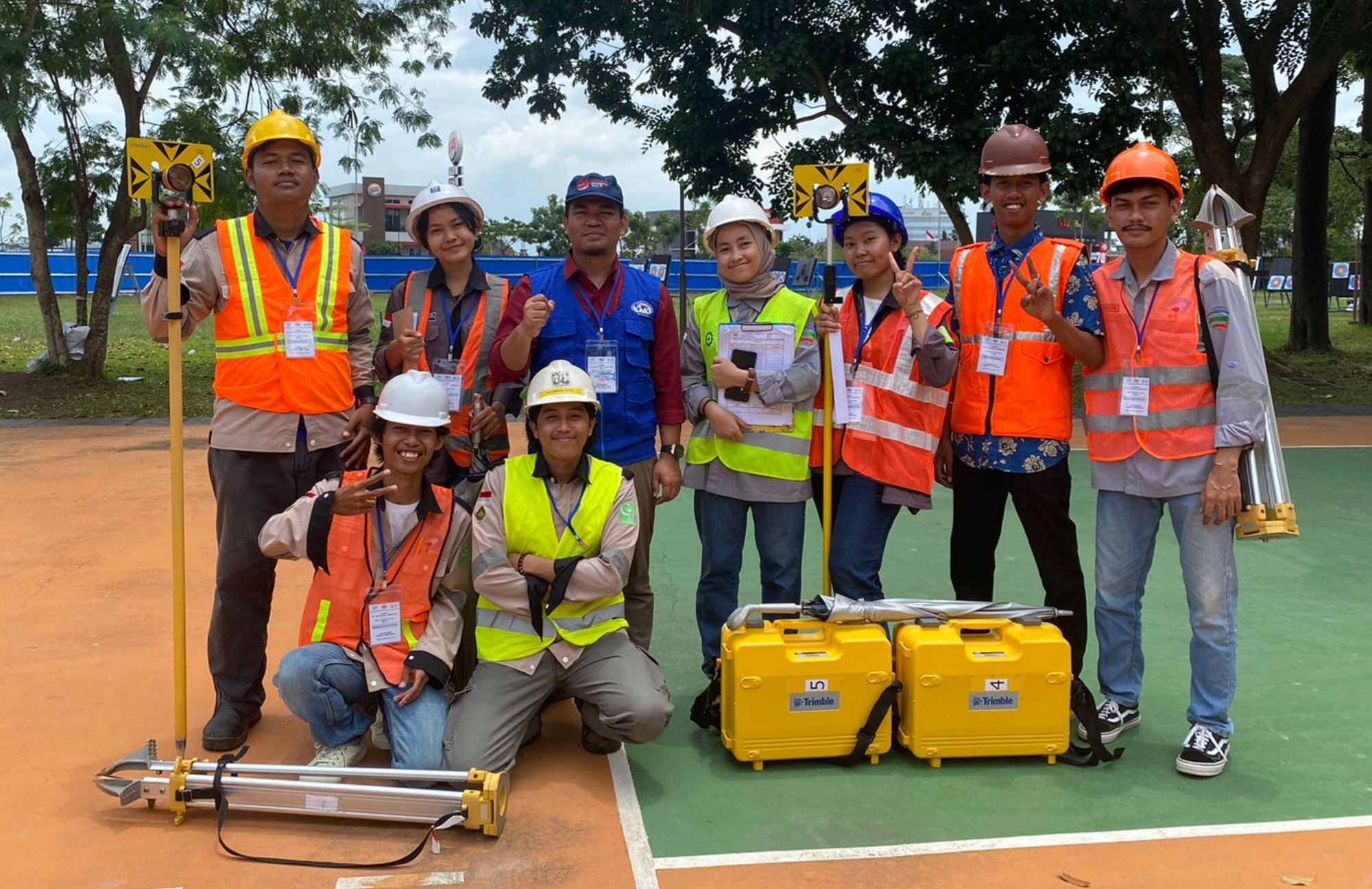 POLIBATAM-Geomatics Study Program gained international accreditation from the ABET Institute (Accreditation Board For Engineering and Technology). This achievement could not have been separated from the preparation that was carried out carefully and paid attention to all aspects of the assessment.
"We are very grateful and proud of the achievements in 2023. Hopefully it will be a motivation for other study programs to continue to improve academic quality and performance," said the head of the Geomatics study program accreditation committee.
ABET International Accreditation is one of the quality standards for higher education that is recognized internationally. The accreditation assessment process is undertaken online, starting with document assessment, interviews with assessors, field visits, and report evaluation. Ultimately, the accreditation results came out with no Shortcomings Found, meaning there is no shortage for the Geomatics Engineering Study Program. So, the Geomatics Study Program became the first study program to be internationally accredited by ABET International.
#Polibatam #Geomatics #Accreditation #ABET #International