Teaching Factory Ready to Produce IC Packaging and PCB up to 6 Layers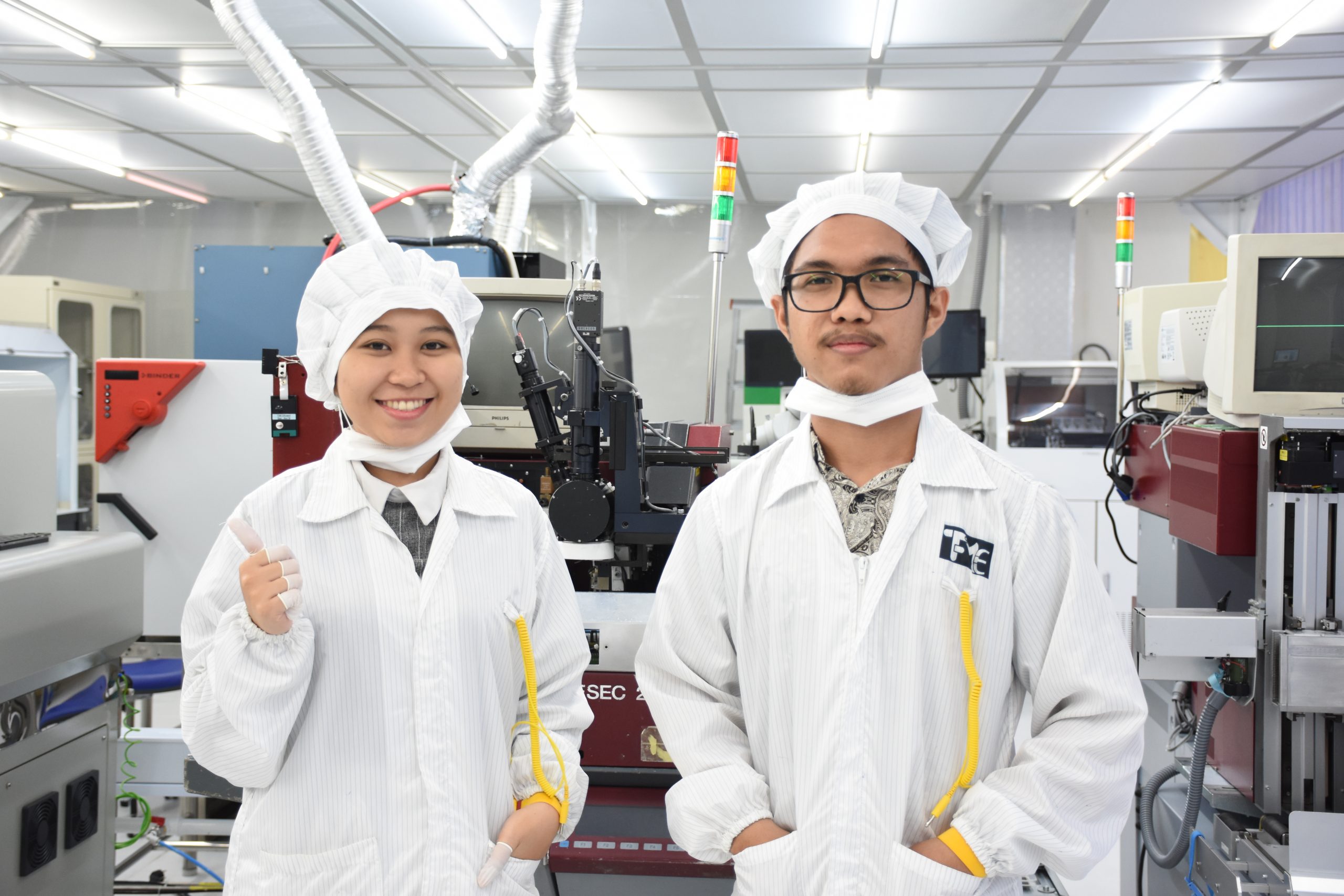 NEWS-One of the eminence of Politeknik Negeri Batam is that it has facilities that other State Colleges in Indonesia do not have. An example is the Teaching Factory of Micro Electronics laboratory. In 2016, the laboratory was the only one in Indonesia with a focus on the field of Micro-electronic science which produces commercial products such as IC Packaging and PCBs up to 6 layers.
Regarding the existence of the Teaching Factory laboratory, various local and foreign companies such as Philips and Polytron have collaborated by ordering PCBs for their electronic goods. Teaching Factory Polibatam also received support from the Ministry of Research, Technology, and Higher Education's Directorate General of Strengthening Innovation. One of Polibatam's goals is to realize a competency-based, quality, and relevant vocational learning system. The existence of the Teaching Factory Laboratory is one proof.
For industrial partners or other parties who wish to cooperate in the manufacture of IC Packaging and PCBs, please contact the SHILAU Polibatam department at +62 813-1660-0400, Fax: +62-778-463620,
Email: [email protected]
Website: https://shilau.polibatam.ac.id
#Polibatam #TFME #Vocation