Polibatam Training Center as a Place for Engineer Upskill Training Program of PT. IPEX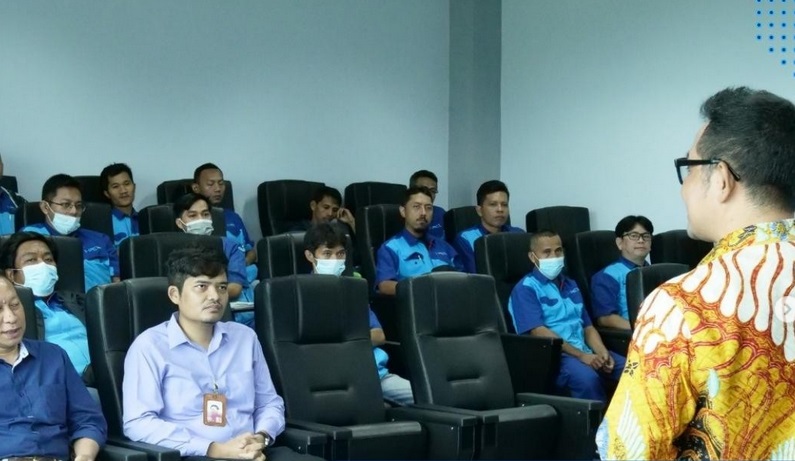 POLIBATAM-PolibatamTraining Center becomes a partner of PT IPEX in organizing the 2023 Engineer Upskill training program. The opening ceremony was held on Saturday, 4 February 2023 at the Polibatam Technopreneur Center Building.
The event began with the opening and training briefing from the Head of Shilau (Satuan Hilirisasi Inovasi dan Layanan Usaha/Innovation and Business Service Unit), Muslim Ansori, followed by remarks from the Head of the Mechanical Engineering Department, Sapto Wiratno Satoto, and remarks from Heri, the Head of Management of PT. IPEX.
Politeknik Negeri Batam hopes that this training program can improve the abilities and skills of participants from PT. IPEX and can maximize the Program implemented at the Politeknik Negeri Batam Training Center.
Greetings Polibatam.
#Polibatam #PT.IPEX #PolibatamTrainingCenter