Polibatam Received a Visit from KPKNL Batam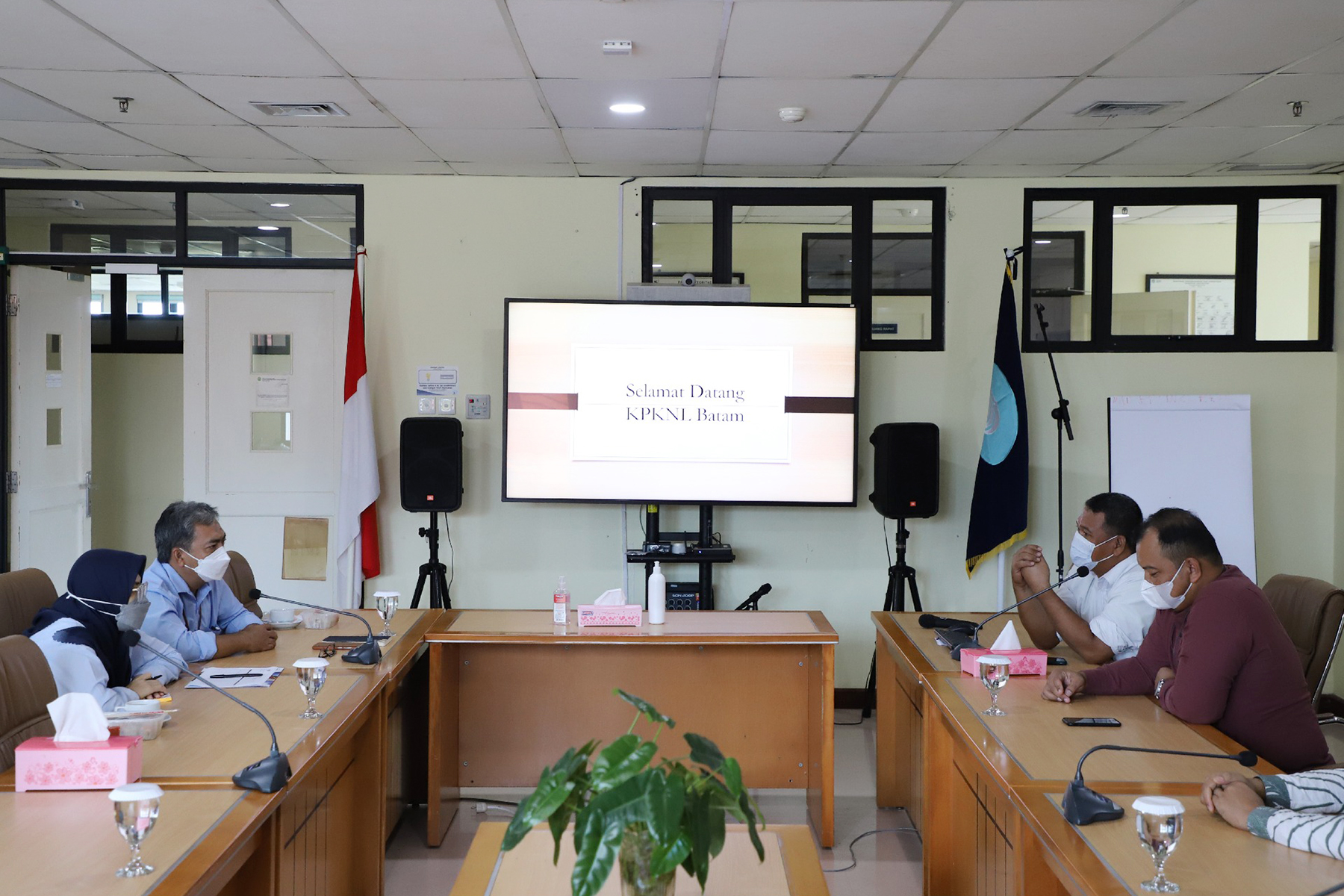 NEWS- Polibatam received a visit from the Batam KPKNL (State Property Service and Auction Office) on Wednesday, February 16, 2022. Mr. Andi Susanto, the Head of the PKN (State Property Service) was received directly by the Director of Politeknik Negeri Batam, Uuf Brajawidagda, and Assistant Director 2 for Administration and Finance, Bambang Hendrawan.
The KPKNL visit was in the context of gathering and socializing asset management pertinent to asset utilization, management of BMN (State Property) utilization, and cooperation in infrastructure utilization.
Hopefully, this visit will strengthen the collaboration between these two agencies and increase synergy and collaboration in applying an independent campus in Polibatam.
#Polibatam #KPKNL #BMN #PolibatamPublicRelation