Polibatam Ranks 8 Polytechnics in Indonesia Version of Webometrics 2022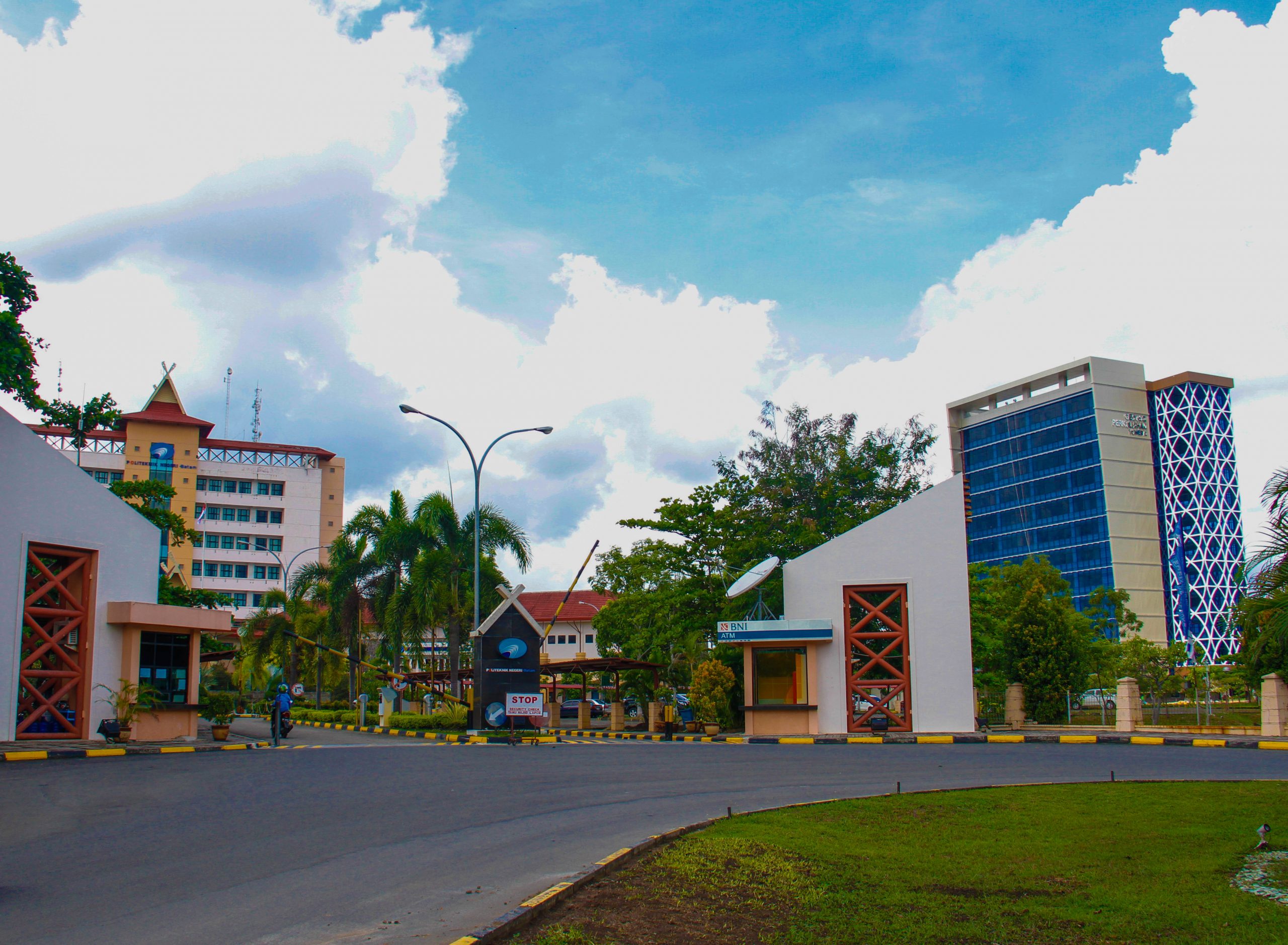 ACHIEVEMENT-Webometrics has released a list of the best colleges in Indonesia for ranking in January 2022. The colleges included are not limited to universities, but also institutes, and polytechnics. Ranking in Webometrics uses three approaches. The first is the visibility aspect, where the benchmark is the number of external links connected to the campus' official website. Transparency is another aspect whereby the standard is the number of citations from 210 scientists or researchers. The last, this ranking uses a research citation aspect, meaning that the number of scientific articles among the top 10 percent is cited in 27 scientific disciplines.
For #PolibatamFriends who are pursuing SNMPN registration or the National Selection to Enter State Polytechnic this year, the following list of educational institutions can be used as a reference. Keep in mind, SNMPN registration has been going on since last January 3 and closing on March 18, 2022.
The following are the 25 Best Polytechnics in Indonesia Version of Webometrics 2022:
1. Politeknik Elektronika Negeri Surabaya, Ranking se-Indonesia: 33
2. Politeknik Negeri Lhokseumawe, Ranking se-Indonesia: 68
3. Poltekkes Semarang, Ranking se-Indonesia: 93
4. Poltekkes Jakarta I, Ranking se-Indonesia: 103
5. Politeknik Negeri Malang, Ranking se-Indonesia: 110
6. Politeknik Negeri Tanah Laut, Ranking se-Indonesia: 111
7. Poltekkes Yogyakarta, Ranking se-Indonesia: 130
8. Politeknik Negeri Batam, Ranking se-Indonesia: 148
9. Poletkkes Kemenkes Malang, Ranking se-Indonesia: 152
10. Politeknik Perkapalan Negeri Surabaya, Ranking se-Indonesia: 153
11. Politeknik Negeri Jember, Ranking se-Indonesia: 163
12. Poltekkes Gorontalo, Ranking se-Indonesia: 173
13. Politeknik Pariwisata Batam, Ranking se-Indonesia: 176
14. Politeknik TEDC Cimahi, Ranking se-Indonesia: 182
15. Politeknik Negeri Padang, Ranking se-Indonesia: 194
16. Politeknik Manufaktur Negeri Bandung, Ranking se-Indonesia: 195
17. Politeknik Negeri Jakarta, Ranking se-Indonesia: 205
18. Politeknik Bosowa Makassar, Ranking se-Indonesia: 206
19. Politeknik Negeri Bali, Ranking se-Indonesia: 210
20. Politeknik Negeri Ujung Pandang, Ranking se-Indonesia: 211
21. Politeknik Negeri Cilacap, Ranking se-Indonesia: 214
22. Politeknik Negeri Pontianak, Ranking se-Indonesia: 221
23. Politeknik LP3I Medan, Ranking se-Indonesia: 232
24. Politeknik Negeri Bandung, Ranking se-Indonesia: 253
25. Poltekkes Jakarta II, Ranking se-Indonesia: 266
That is the ranking of the best Polytechnics in Indonesia according to Webometrics earlier this year. SNMPN registration information can be seen at htttps://snmpn.politeknik.or.id/ and the registration for Politeknik Negeri Batam students, please visit this page https://registrasi.polibatam.ac.id/
#Polibatam #Achievement #Webometrics #SNMPN