Polibatam Becomes a Benchmark Material for Politeknik Negeri Ujung Pandang (PNUP)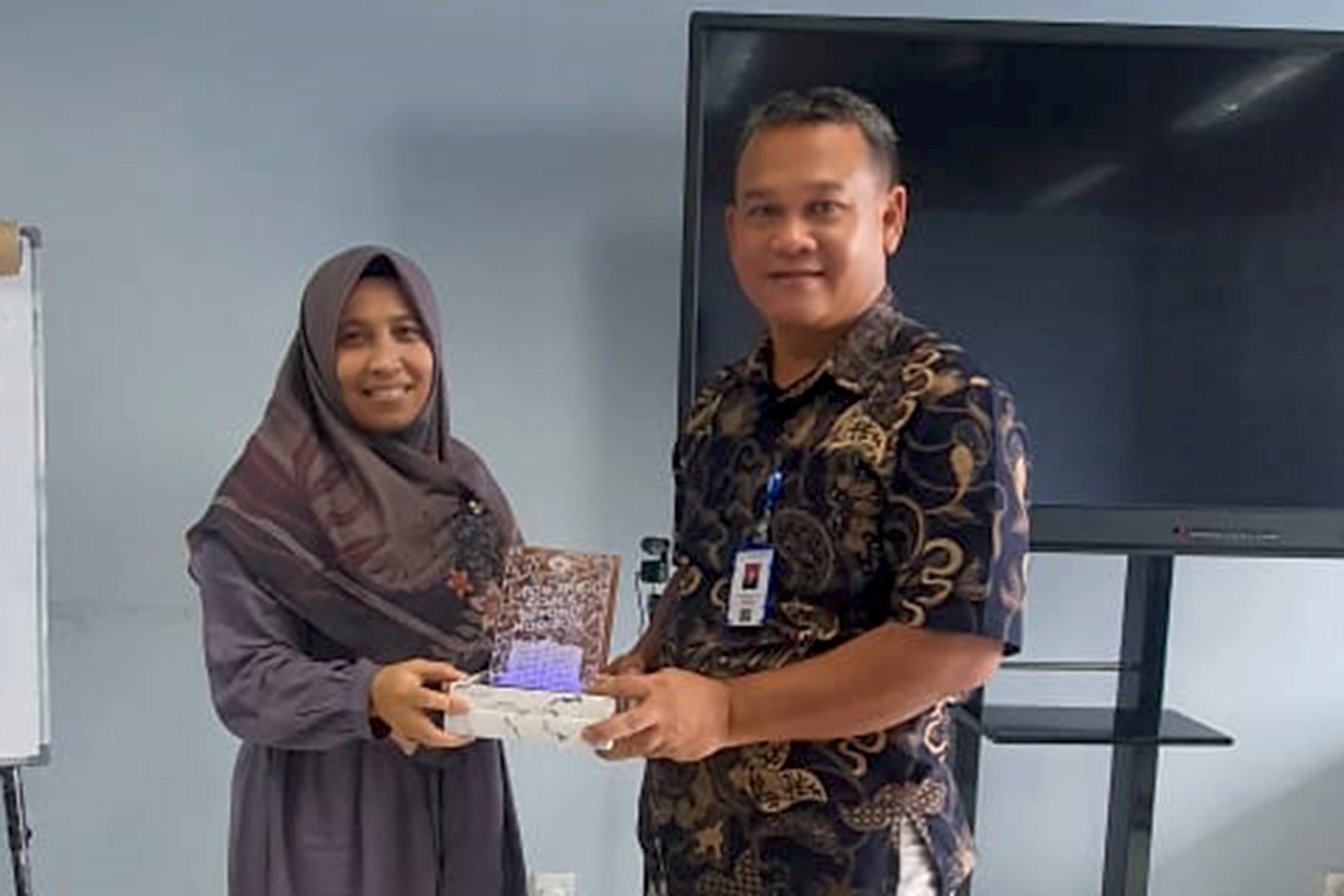 NEWS-Politeknik Negeri Batam (Polibatam) became the benchmarking site for Politeknik Negeri Ujung Pandang (PNUP) campus on Thursday, September 15, 2022. The Head of P4M, Aryani, and colleagues from the quality assurance team from PNUP were welcomed by the Director of Polibatam, Uuf Brajawidagda, Ph.D., Deputy Director 1, Ahmad Riyad Firdaus, Ph.D., the Head of P4M, Evaliata Sembiring, M.Cs., and P4M Polibatam staff.
"Thank you to Polibatam for accepting PNUP's visit. The SPMI PNUP document has been revised after previously being benchmarked to Polibatam," explained Aryani.
On this occasion, the process of formulating SPMI targets and making improvements and adjustments to the conditions of the PNUP was discussed. In addition, it also discussed related to the MSIB, IISMAVO, and certified internship programs that have been carried out at PNUP.
Hopefully, with this benchmarking, the two institutions can exchange information and knowledge about the management of SPMI, MBKM, and PBL programs to further improve the quality of vocational education.
#Polibatam #PNUP #Vocation