National Digital Literacy Program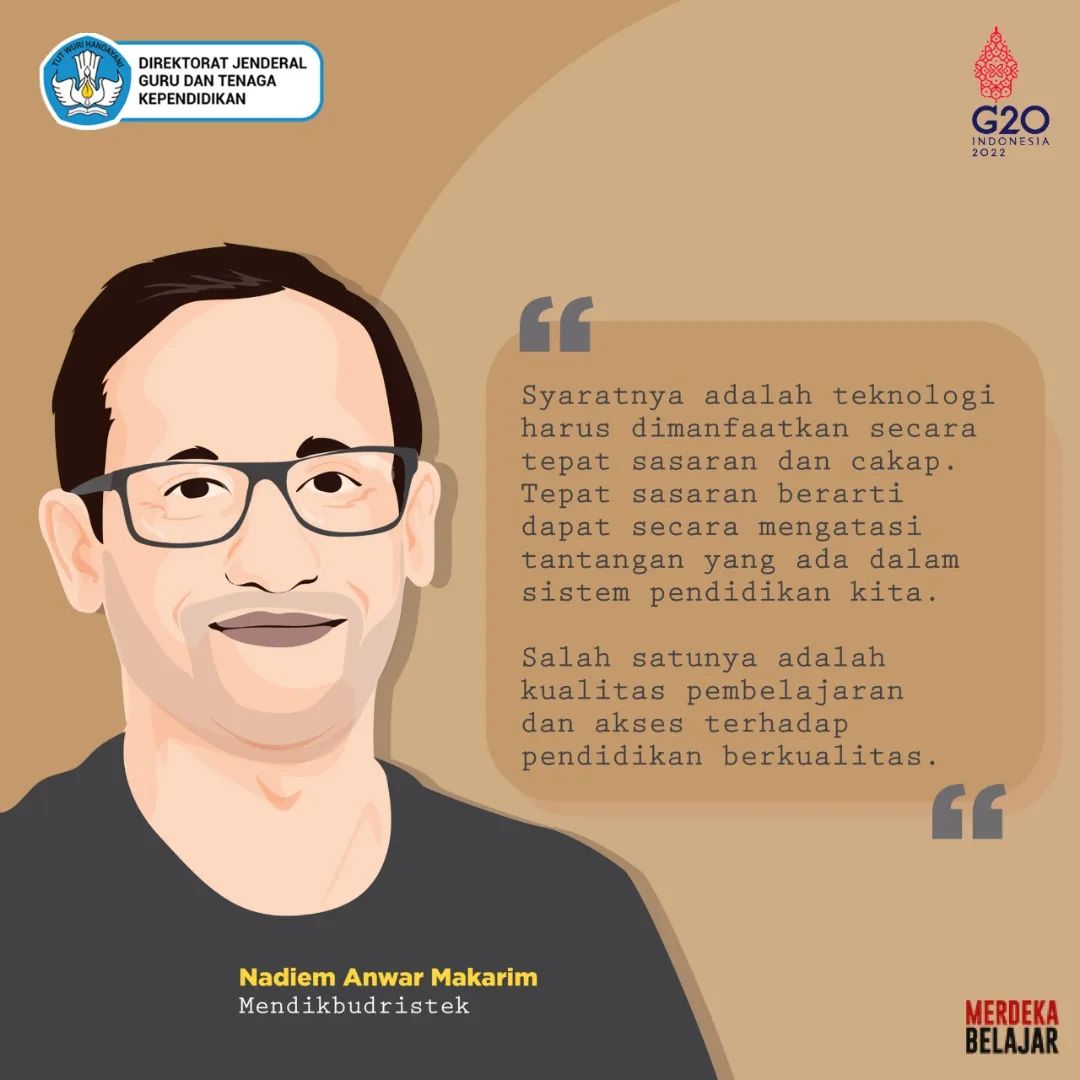 INFO-At the launch of the National Digital Literacy Program, (20/5), Mendikbudristek Nadiem Anwar Makarim explained that in the education sector, the Covid-19 pandemic made it unavoidable to use technology in learning. Although technology cannot replace face-to-face learning and direct interaction, the use of technology can accelerate the transformation of education and encourage leaps of progress.
Then, regarding digital skills, not only the ability to use devices but also being smart and wise in using them.
Source: Ditjen GTK Kemdikbud RI
#Polibatam #Digital #Literacy #Technology