Launching of Batik Girl Animation Series – Ficusia Episode 2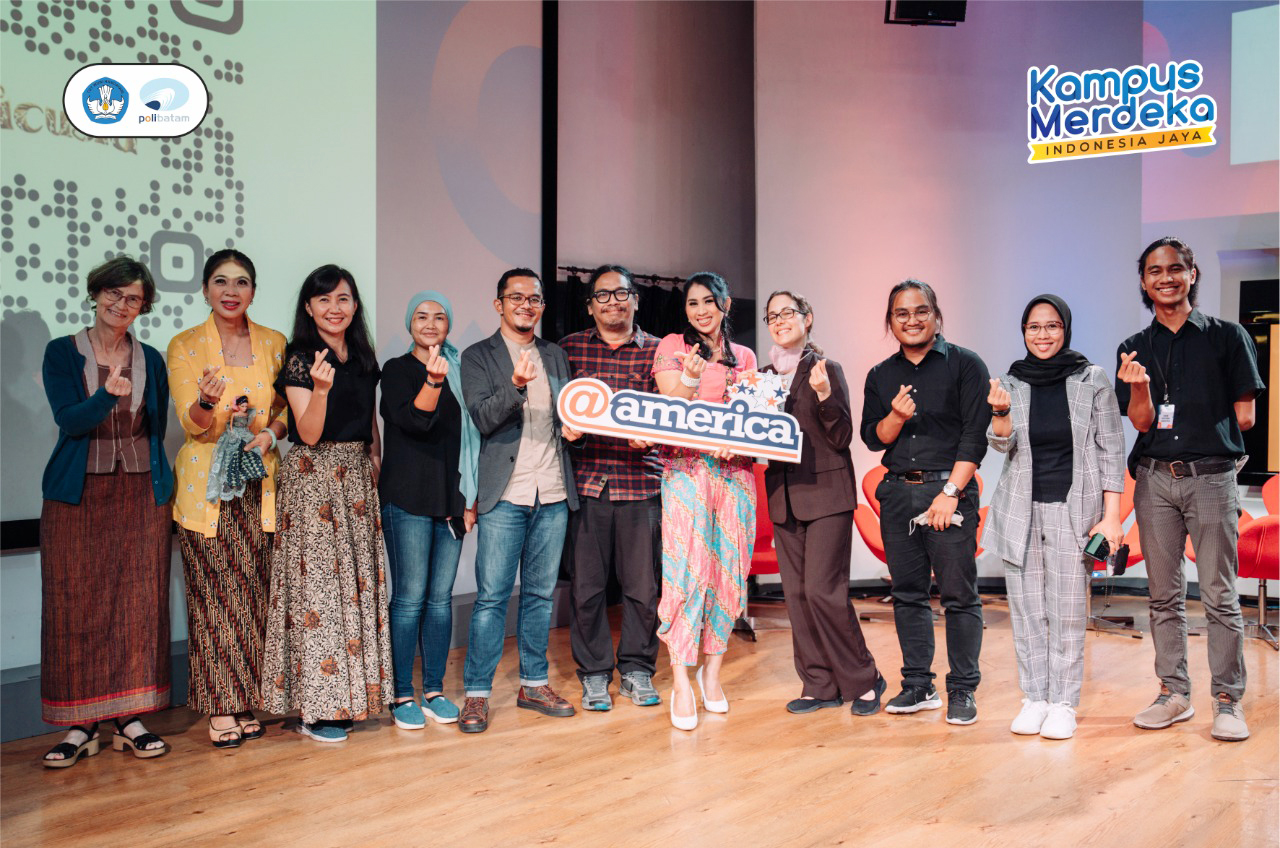 NEWS-This activity is one of the lessons learned at Polibatam in collaboration with the Cinderella Indonesia Foundation which is supported by the Second Chance Foundation and the Australian Government through the AGS program which is administered through the Australia Award Indonesia. This Launching activity was held on July 13, 2022, located at Pacific Place Mall, Jakarta.
This learning is a form of Project/Problem/Product Based Learning (PBL) method with as many as 73 students across majors involved. As of now, the work on Episode 3 is still in progress, which is planned to be launched later in Australia!
#Polibatam #BatikGirl #Ficusia #Animation #PBL #Indonesia #Australia