Get Ready For the Modern Concept Of Internship!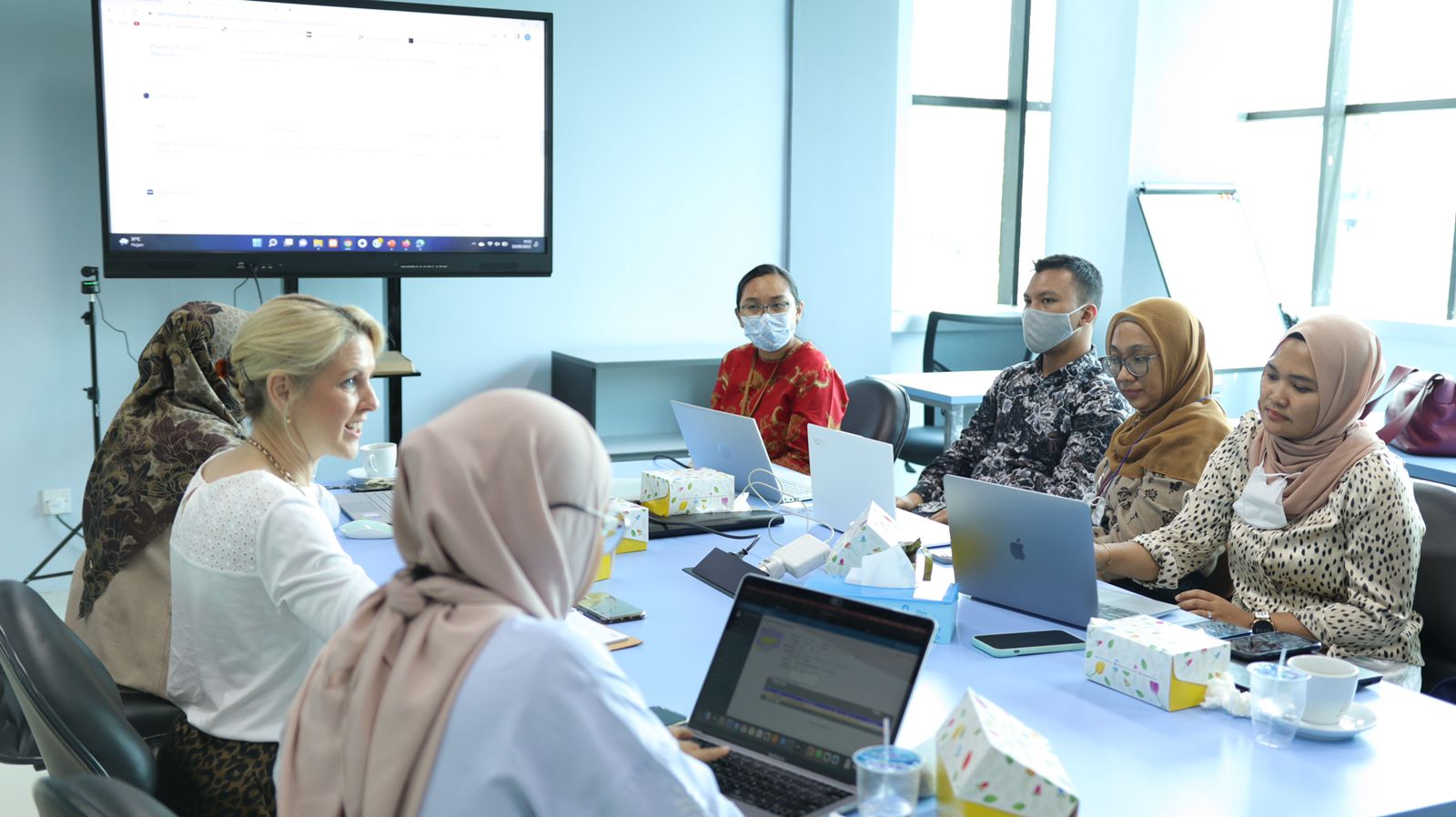 Politeknik Negeri Batam (Polibatam) and the International Labour Organization (ILO), supported by the UK government, held a meeting regarding the previous topic on the skill for prosperity program, which has been taking place since November 2020.
The schedule started at 8.30 am in technopreneur buildings with three main topics: ILO-UK S4P Project; The activity, objection, output, and impact of the program; and structures of internship and modern internship by the usage of My Internship and Talenthub Applications. All topics were delivered and presented by the lecturers of Polibatam.
Marry Kent, Chief technical advisor, Uk skills for prosperity Programme Indonesia, International Labour Organization, asked about industry and association MOU regarding the My Internship and Talenthub application and gave a very positive response on Polibatam strategy with the modern internship.
The meeting and discussion went great! The schedule was closed by a warehouse tour and Talenthub data entry by LPI study program students. We are looking forward to another meeting that will run for the next few days.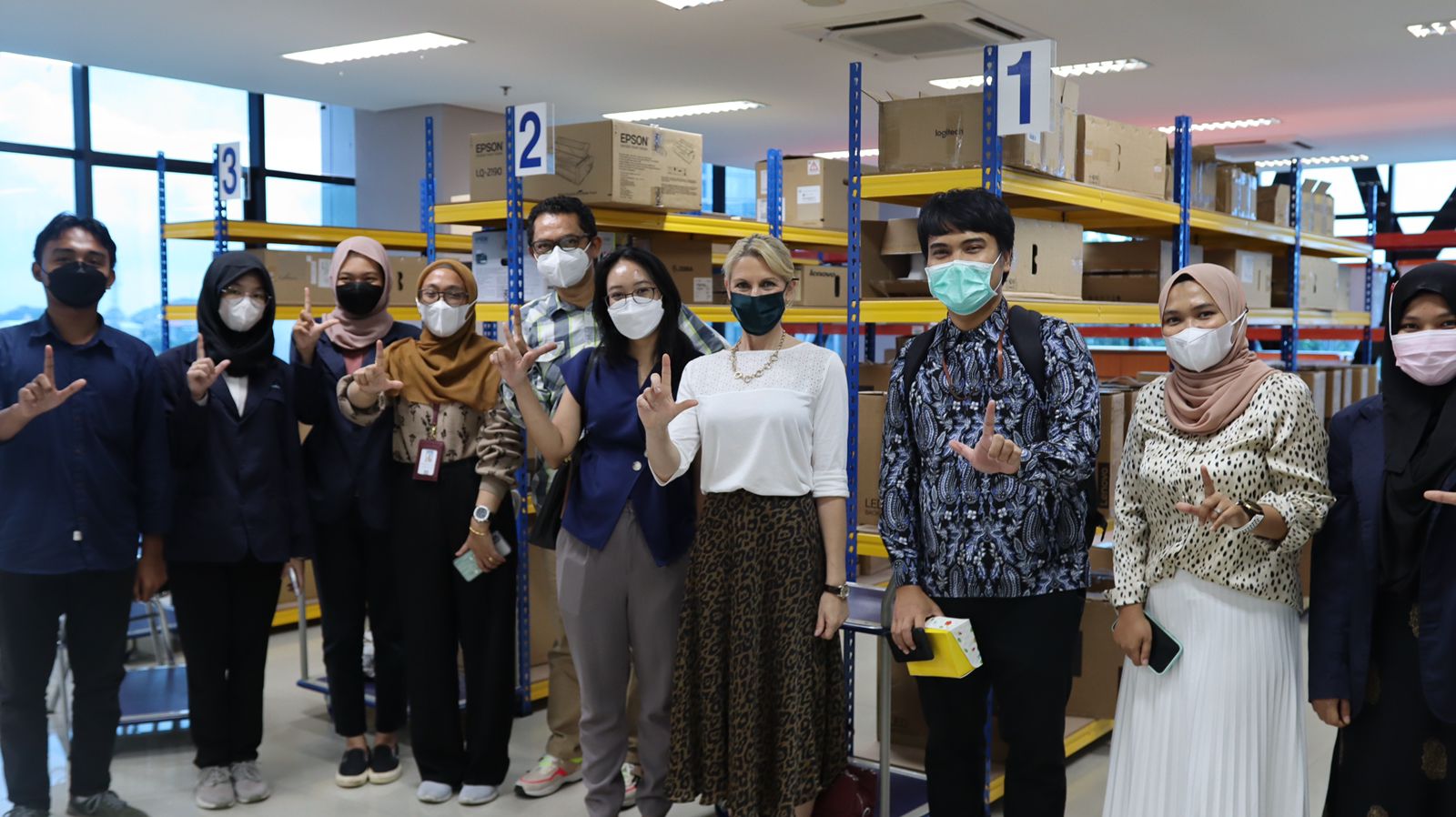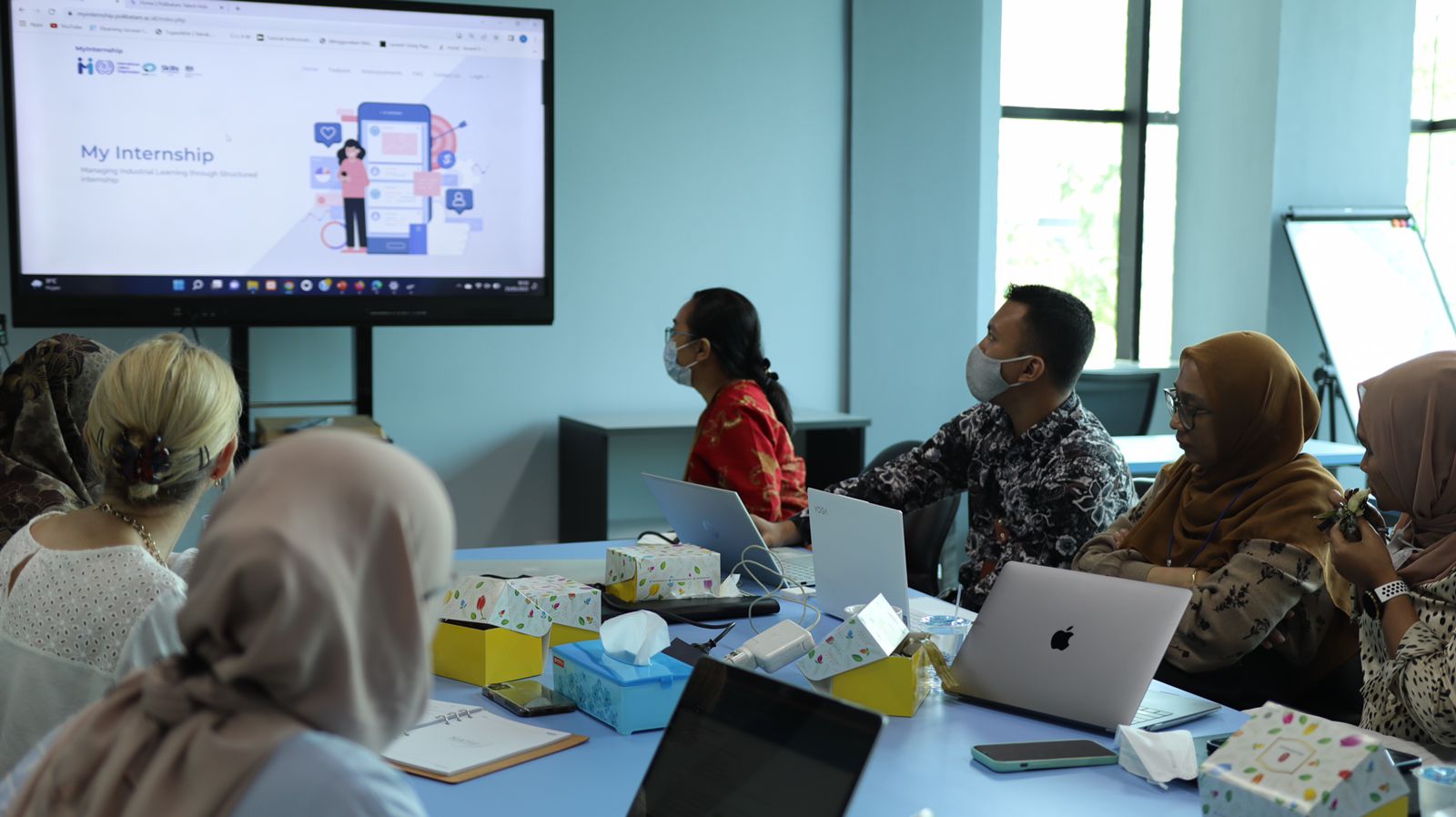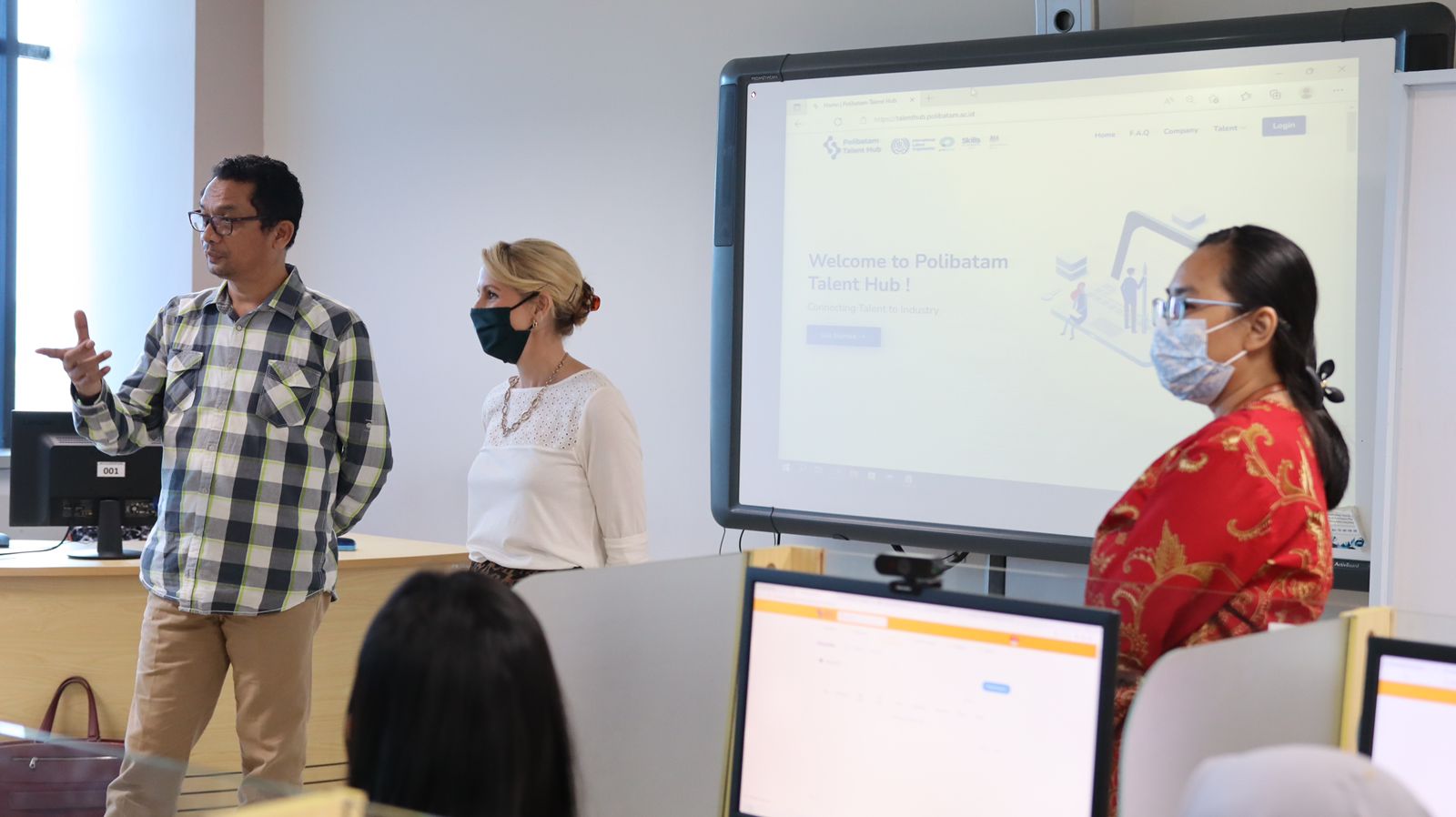 Batam, 25 Mei 2022
Gabriella Stephanie Siregar, Yulinda Tarigan, dan Mia Syafrina
#Polibatam #ILO #LPI #BritishEmbassy #SkillforProsperity #Talenthub