Exploring Research Collaboration: ACI NUS Singapore Research Team Visits Polibatam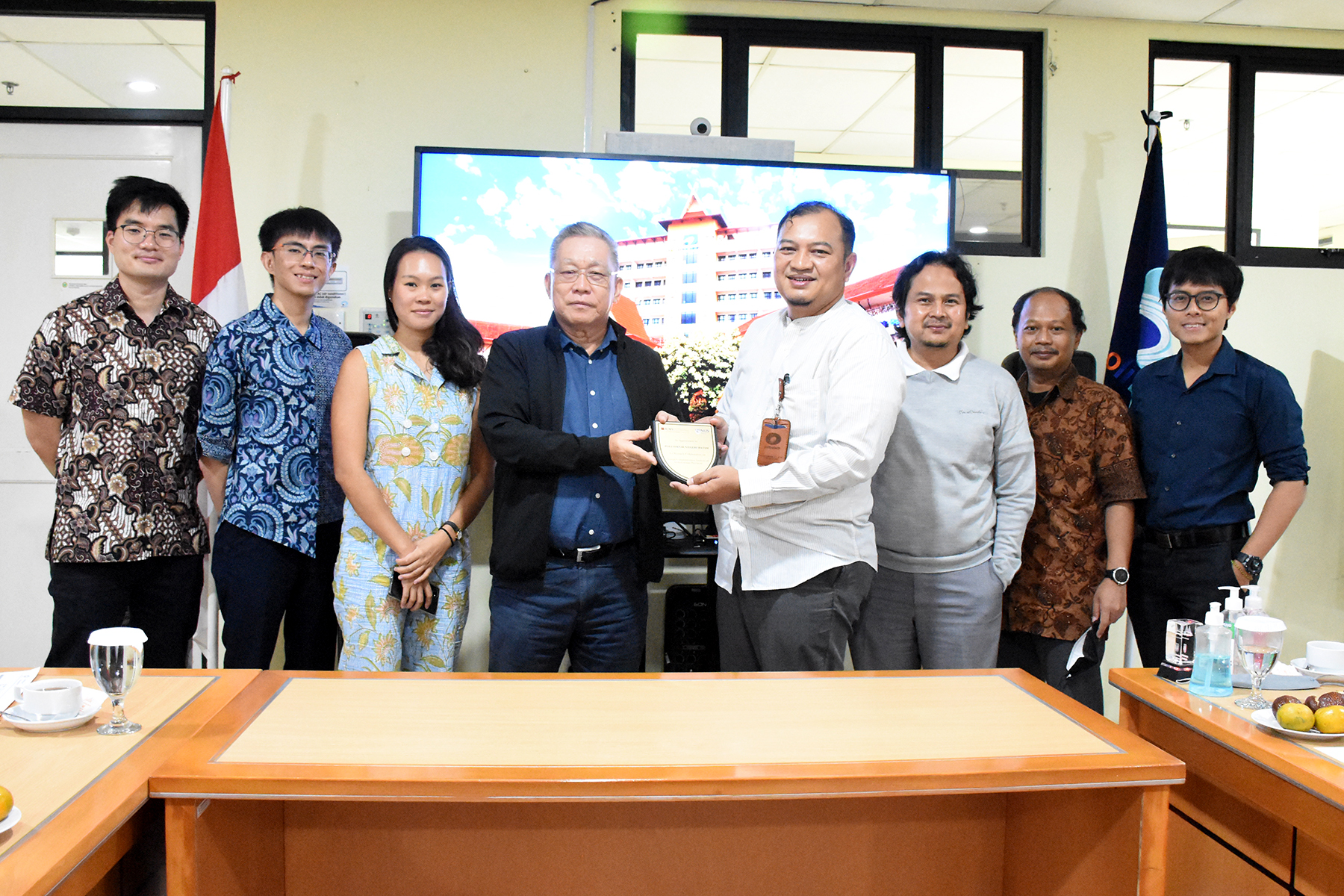 NEWS- Politeknik Negeri Batam received a visit from the ACI NUS Team from Singapore on Tuesday, July 26, 2022. The meeting was held in room 301 of Polibatam Main Building. The agenda at this time is a courtesy call and discussion of opportunities for future projects between ACI NUS Singapore researchers and Polibatam.
The visit was received by Deputy Director 1 Ahmad Riyad Firdaus, S.Si., M.T., Ph.D, Deputy Director 2 Bambang Hendrawan, S.T., MSM, the Head of P2M Daniel Sutopo Pamungkas, S.T., M.T., Ph.D., and the Polibatam Cooperation Section .
The ACI NUS team that visited Polibatam were the Director of ACI NUS (Professor Paul Cheung), Research Assistants (Doris Liew Wan Yin, Kevin Chen Xian An, and Clarice Handoko), and Research Fellows (Tan Kway Guan).
Hopefully, through this visit in the future, there will be a research collaboration between Polibatam and ACI NUS Singapore.
#Polibatam #ACI-NUS #Collaboration #Research