Director of Polibatam Shared WBKM at PKN STAN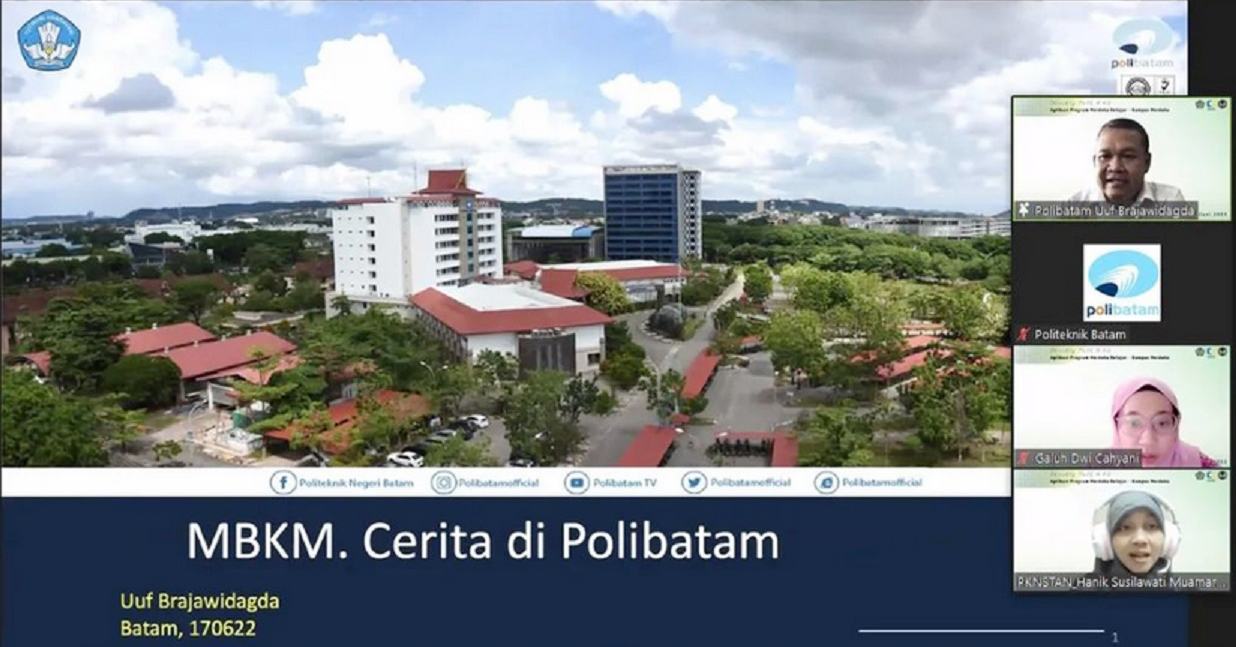 The Director of Polibatam, Uuf Brajawidagda, had the opportunity to share his understanding of the Independent Learning Independent Campus or Merdeka Belajar Kampus Merdeka (MBKM) policy with the PKN STAN civitas on Friday, 17 June 2022.
The MBKM program has been repeatedly delivered by the president on various occasions: learn from anywhere, about anything, from anyone, anytime.
"To be able to implement this, our hats must be replaced. cannot with the previous set of learning assumptions. In the end, what is expected is that students can learn something that is difficult or cannot be learned on campus. Because it definitely involves partners, we must have room for negotiation. in other words, it must be flexible", explained Uuf.
Hopefully, by sharing about the WBKM program or curriculum, the competence of polytechnic graduates will be more qualified and ready to be absorbed in the industrial world and the business world in Indonesia.
Greetings Polibatam….
#Polibatam #MBKM #Vocation