Batam BPS Survey: Community Behavior Amid the Pandemic and How the Community Responds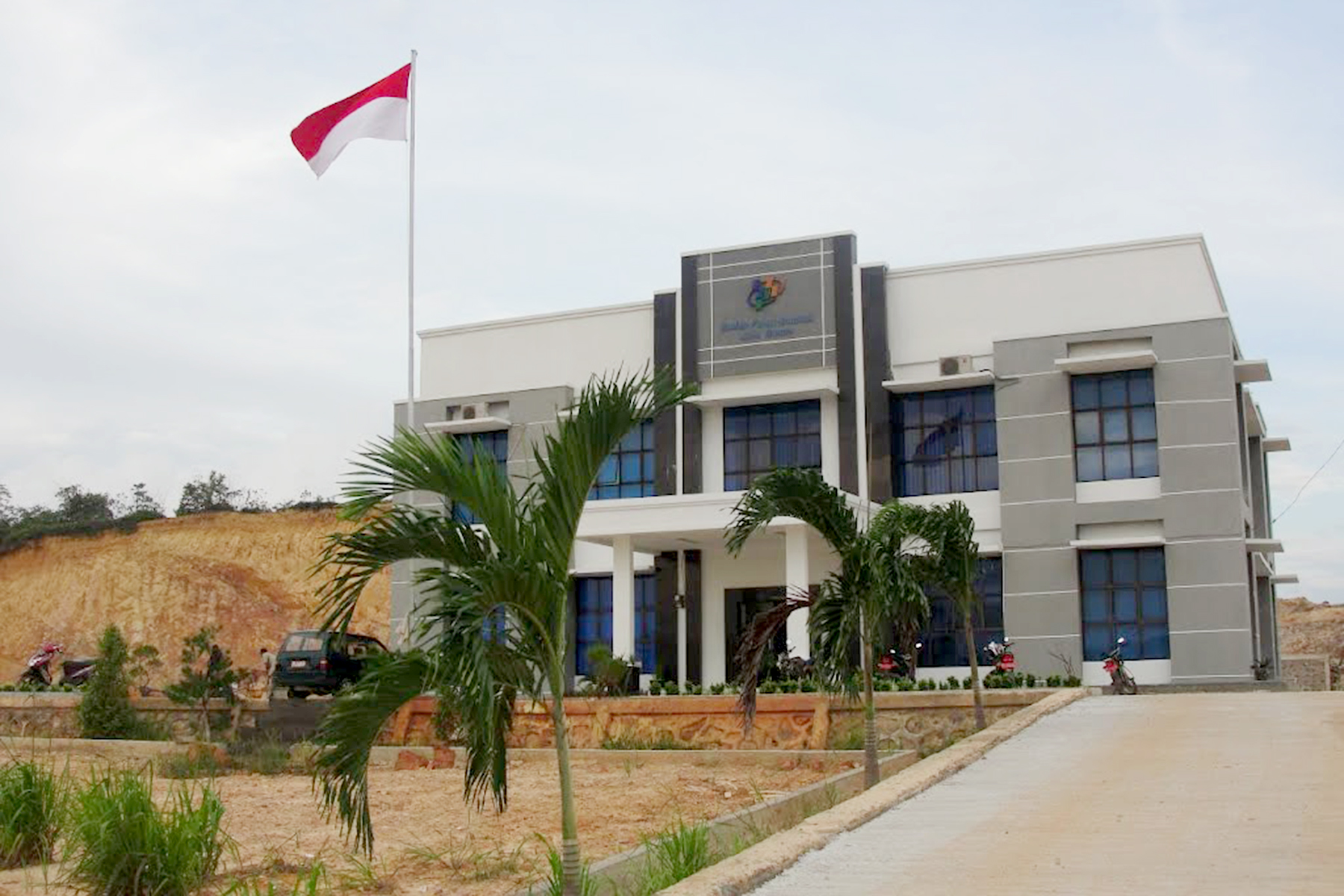 INFO- Are you over 17 years old?
It's time for you to actively participate in this BPS (Central Bureau of Statistics) activity.
BPS is conducting an online survey from 16–25 February 2022 for respondents aged 17 years and over. This survey covers people's behavior in the midst of the pandemic and how people respond to it. Come on! participate in this survey!
Through your gadgets, fill out the survey at this link! https://survey.bps.go.id/open/sppmmpc19
It only takes 10 minutes to fill it up.
After filling out the survey, share the survey link to your closest neighborhood, OK!
By filling out this survey, you have participated in a better handling of COVID-19 in Indonesia.
Dear friends,
Would you mind posting and helping us to forward this message to all your other groups so that it can be circulated?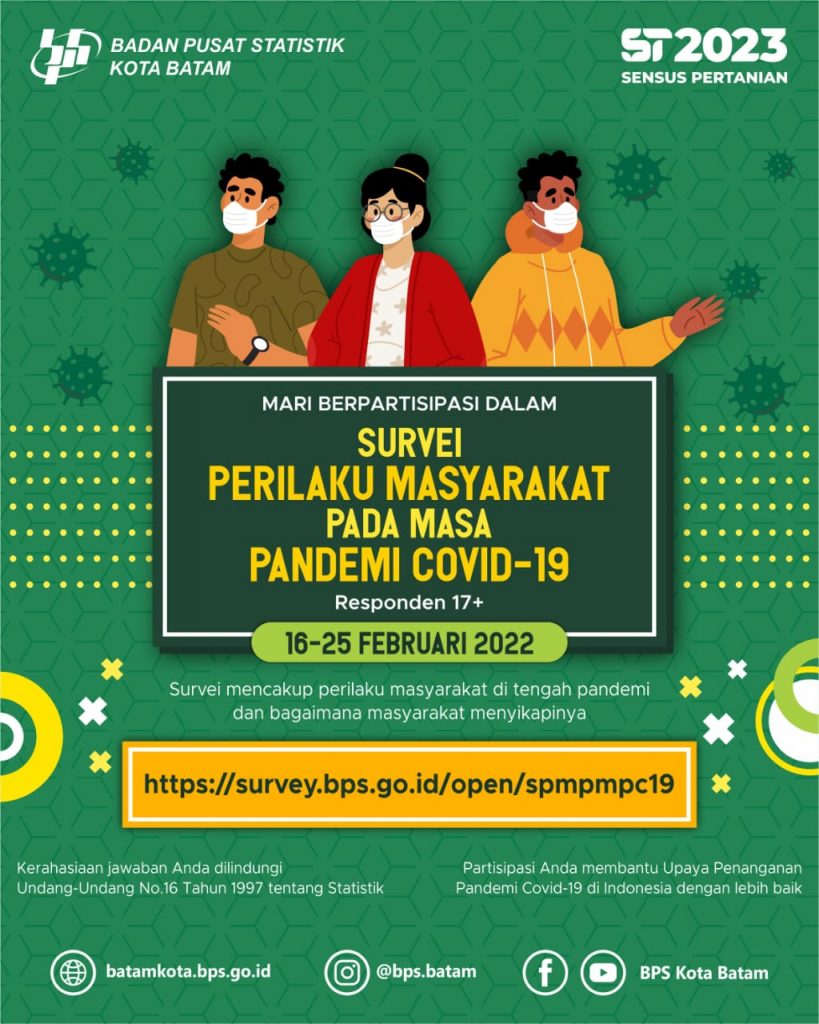 #Polibatam #BPS #Survey #COVID-19