International conference on Applied Engineering (ICAE) 2022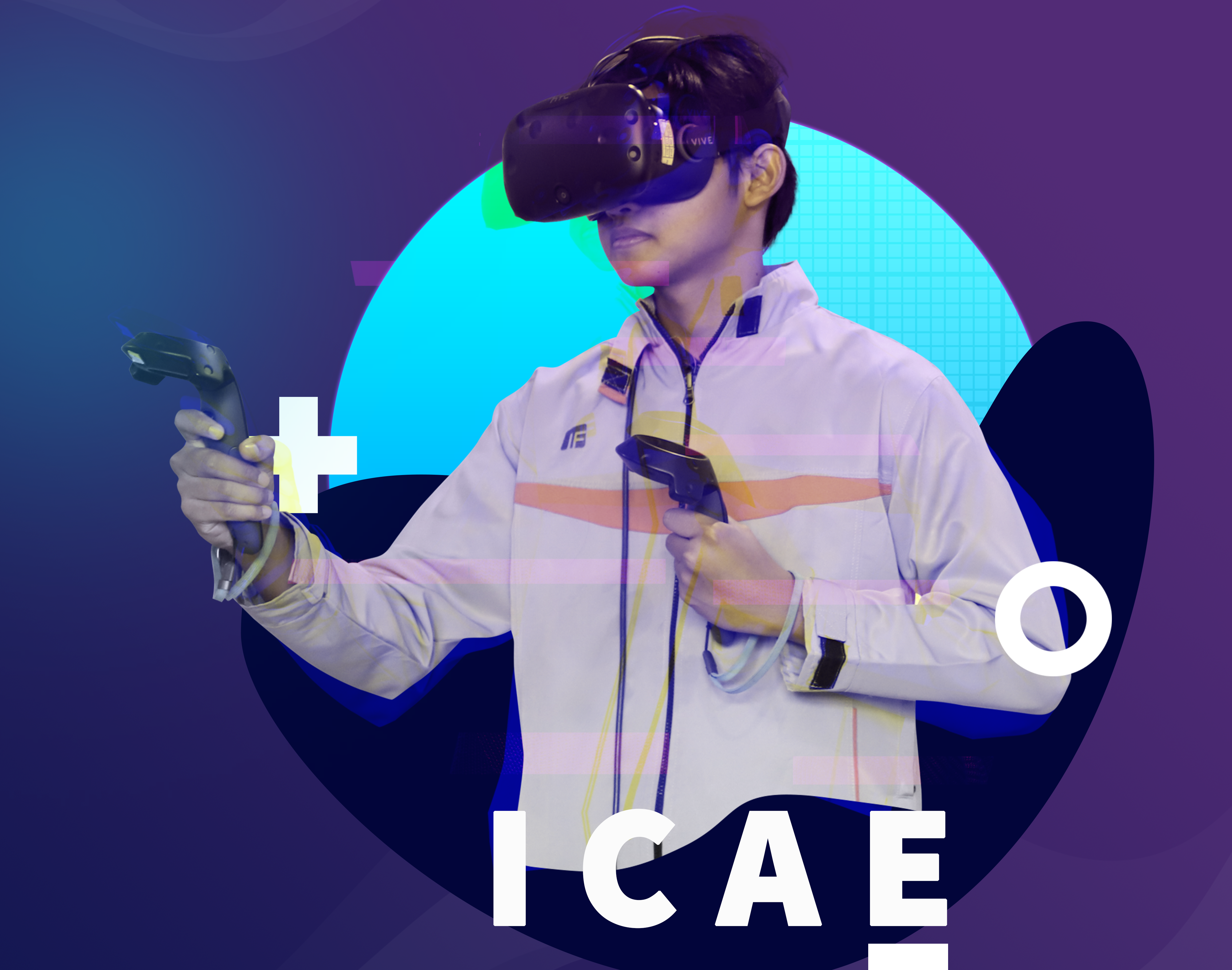 INFO-The International conference on Applied Engineering (ICAE) is an annual International Scientific conference in the field of engineering organized by Politeknik Negeri Batam or Polibatam. The purpose of this conference is to showcase the results of applicable research conducted by researchers from various countries. It has become a big issue among Indonesian researchers about the gap in research output between the academic and industrial world.
This year, we continue our effort to disseminate research results by organizing 5th ICAE on 5 October 2022 online. The conference theme is "Responsing the Era of Metaverse for Future Applied Technology". The conference covers many topics under areas of Electronics, Informatics and Mechanicals Engineering, and can be seen at https://icae.polibatam.ac.id.

We shall be looking forward to your paper contributions and participation. We hope that attending the conference will provide an opportunity to meet academic and industry experts to exchange ideas about the latest technologies.
Accepted papers will be submitted to European Alliance for Innovation (EAI) for their consideration to be published, subject to meeting the scope and quality requirements, and indexed to database such as Scopus, dblp, ProQuest, DOAJ and Google Scholar.
Paper Submission Link: https://edas.info/N29938Conference
Website and Registration: https://icae.polibatam.ac.id
Contact Us: Email icae@polibatam.ac.id
Please feel free to circulate this message among your colleagues and friends.
Important Dates
Paper Submission              :  ̶8̶ ̶A̶u̶g̶u̶s̶t̶ ̶2̶0̶2̶2̶ 22 August 2022
Acceptance Notification             :  ̶2̶4̶ ̶A̶u̶g̶u̶s̶t̶ ̶2̶0̶2̶2̶ 8 September 2022
Paper Revision and Registration     : 21 September 2022
Conference Dates              : 5 October 2022

Registration Price (Early bird):
International Regular: USD 90
Indonesia Regular: Rp. 900.000,00
International Student: USD 60
Indonesia Student: Rp. 600.000,00
Poster Regular: USD 30 (Rp. 300.000,00)
Poster Student: USD 20 (Rp. 200.000,00)
Participant: Free